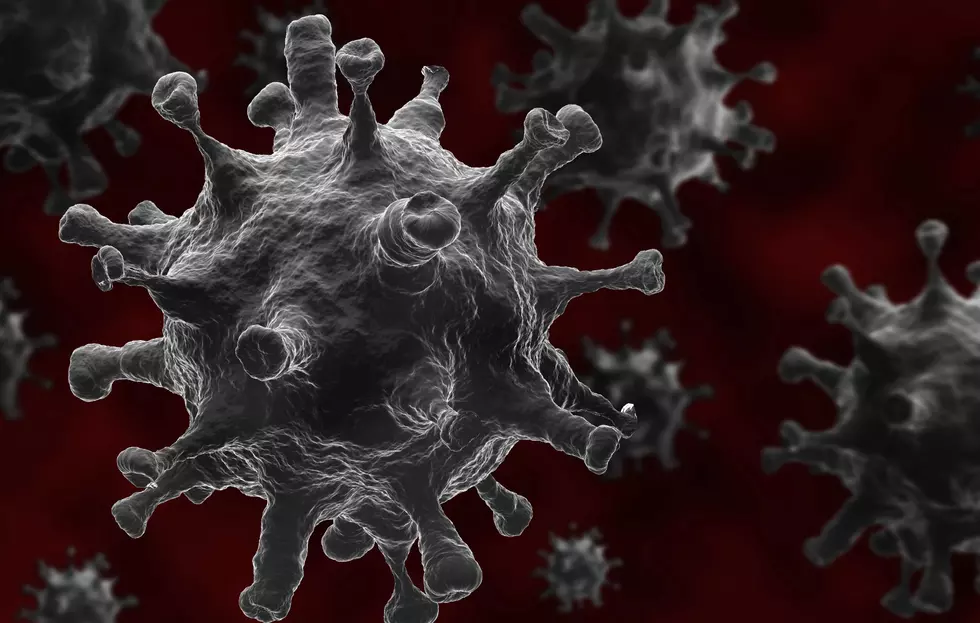 Gov. Cox halts 'Test to Stay'
Coronavirus disease cells, 3D rendering. new 2019 Novel Coronavirus (COVID-19) infection outbreak occurs from Wuhan, China
SALT LAKE CITY, Utah (KDXU) - Governor Spencer Cox is halting a program allowing COVID-19 testing, to help keep kids in school.
Governor Cox signed House Bill 183 into law Wednesday. The measure puts a hold on the state's "Test to Stay" program, which required a certain threshold of positive COVID-19 tests before a school could move to remote learning.
The new law requires schools to get permission from state lawmakers, the governor's office and the state school superintendent before remote learning is allowed.
More From KDXU 890 & 92.5