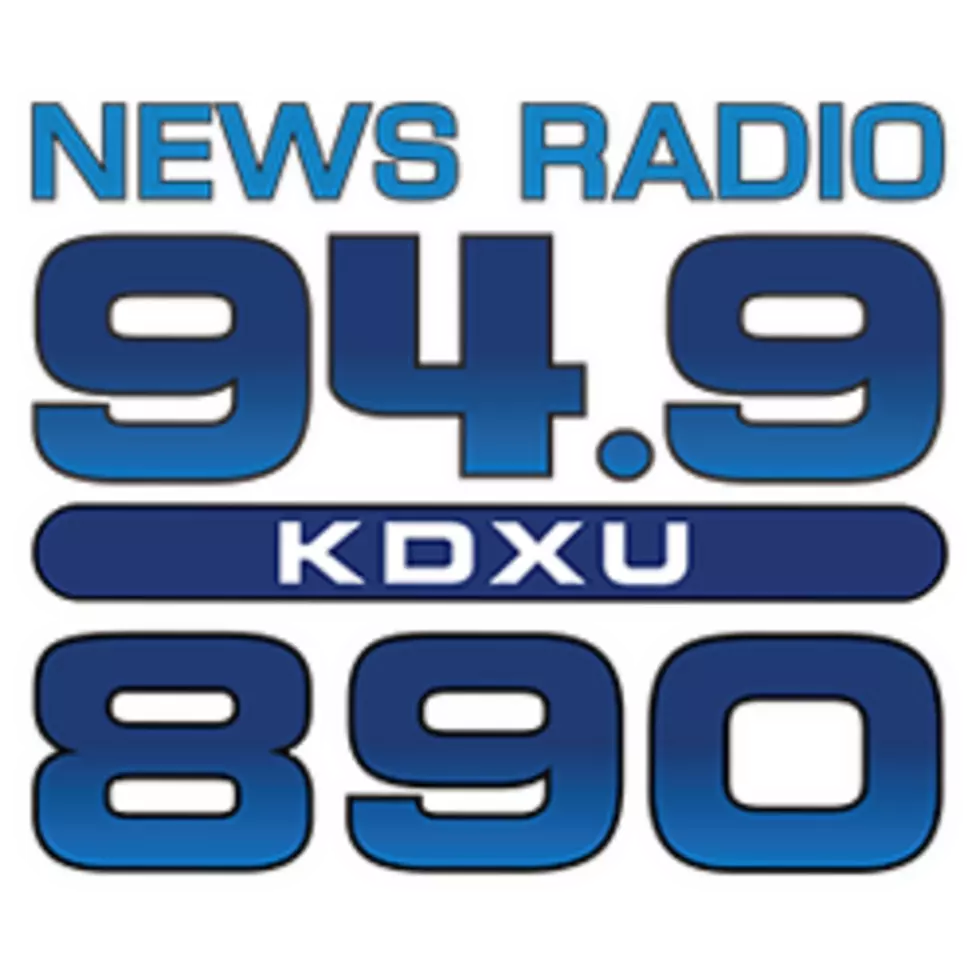 Mangum fire burning on North Rim of the Grand Canyon causes evacuations
Image provided by Dixie State University
Jacob Lake Az, on June 12th, 2020 at 4:40 pm Evacuations in the Jacob Lake area began due to the Mangum Fire Burning on the North Rim of the Grand Canyon.
 
Coconino County Sheriff's Office along with the United States Forest Service Personnel began evacuations of the Jacob Lake Area, to include the Jacob Lake Inn and Campgrounds to the north and south of the Inn at the Junction of Hwy 89a and Hwy 67, after Forest Service officials deemed the Mangum Fire had reached a point where it became a threat to residents and Visitor safety.
 
As fire efforts continue more information will be made available.  For any questions regarding the Mangum Fire please contact the USFS at 602-345-0469. For information regarding the evacuation efforts please contact the Sheriff's Office at 928-226-5089. 
More From KDXU 890 & 92.5