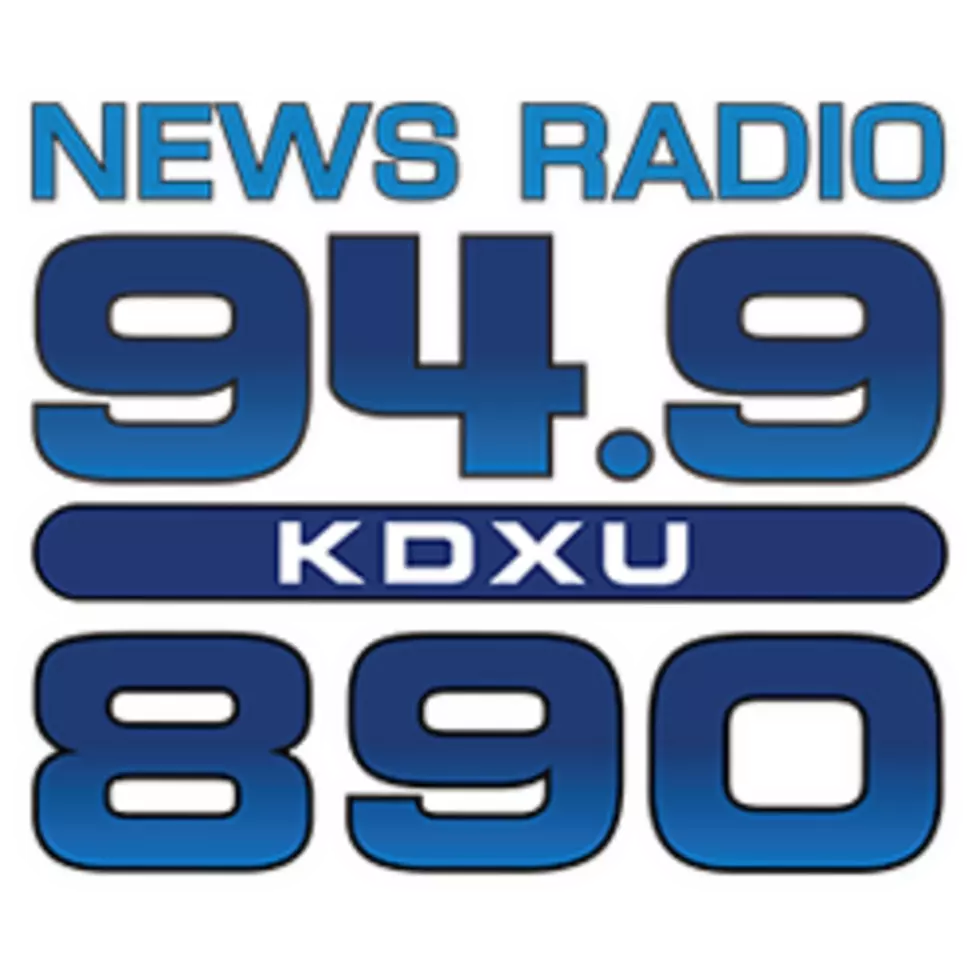 Bear caught in illegal snare on Cedar Mountain set free
Image provided by Dixie State University
A black bear was set free last week after being caught illegally in a snare.
The bear was caught in the area of the Upper Basin on Cedar Mountain.
Law officials are now asking the public for any information that could help them identify the person or people involved with this incident.
A conservation officer for the Utah Department of Wildlife Resources, said that on Sept. 3 at approximately 6:30 p.m., the DWR received a report of a trapped bear.
Someone had driven by and seen the trapped bear and called it in. This area is mostly surrounded by private property, but the road is public.
More From KDXU 890 & 92.5