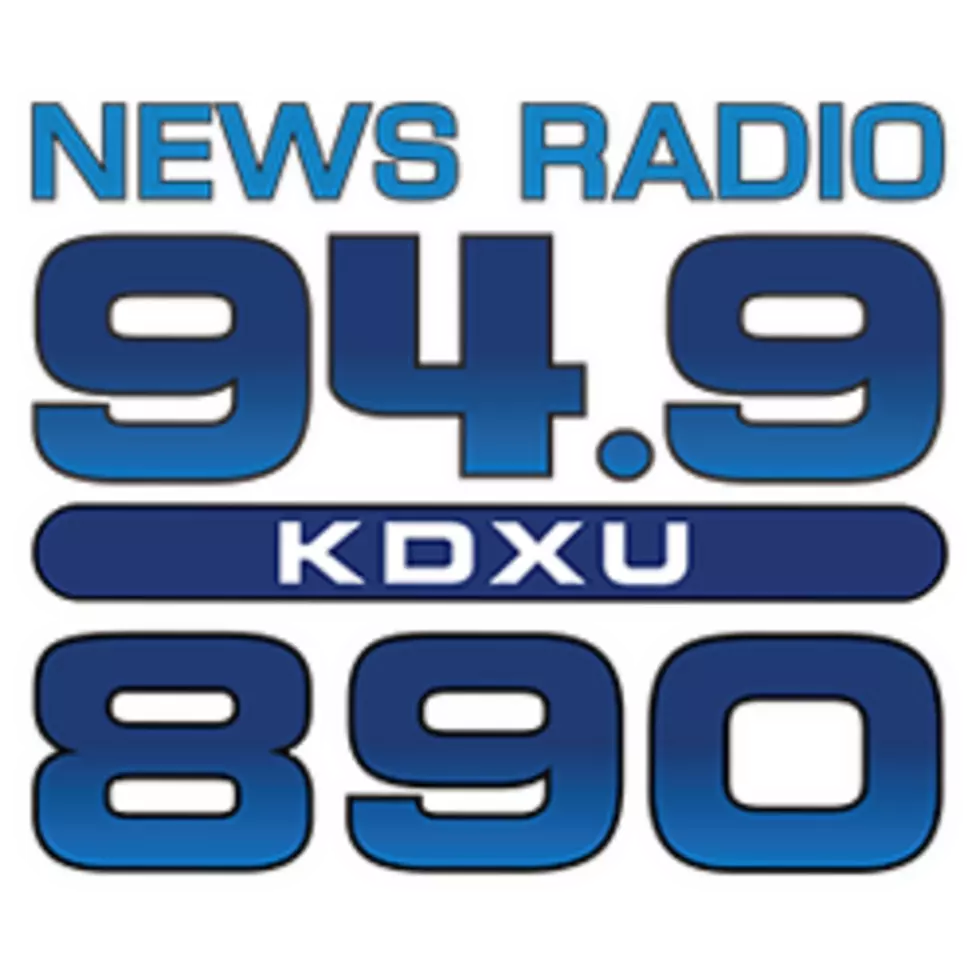 Dixie State University now awarding scholarships based primarily on students' GPAs
Image provided by Dixie State University
To further foster an environment of open education, Dixie State University is planning to award freshman academic scholarships based primarily on students' unweighted high school GPAs.
The new system for awarding scholarships, which goes into effect for those applying for the 2021-2022 academic year, no longer factors in students' ACT or SAT test scores, but focuses on students' performance in their high school classes.
"Research has shown that students' propensity for success in college can be best predicted by their high school GPAs," Jay Sorensen, director of admissions at Dixie State, said. "By basing scholarship awards on students' GPAs, Dixie State can reward students for dedicating themselves to hard work, studying hard and succeeding in classes for four years."
The new system aligns with Dixie State's commitment to offering an open education that widens access and participation to everyone by removing barriers and making learning accessible, abundant and customizable for all students.
"DSU is dedicated to a better vision of higher education, and we believe that everyone deserves the chance to succeed," Sorensen said. "It is our dedication to being open-access and inclusive that drives us to adopt a scholarship model that reflects this commitment.
On top of offering the lowest university tuition in the state of Utah, Dixie State has competitive academic scholarships for incoming freshman and transfer students who are both Utah residents and non-residents.
Additionally, a variety of scholarships, such as community, departmental, veteran and student body president awards, are available.
More From KDXU 890 & 92.5