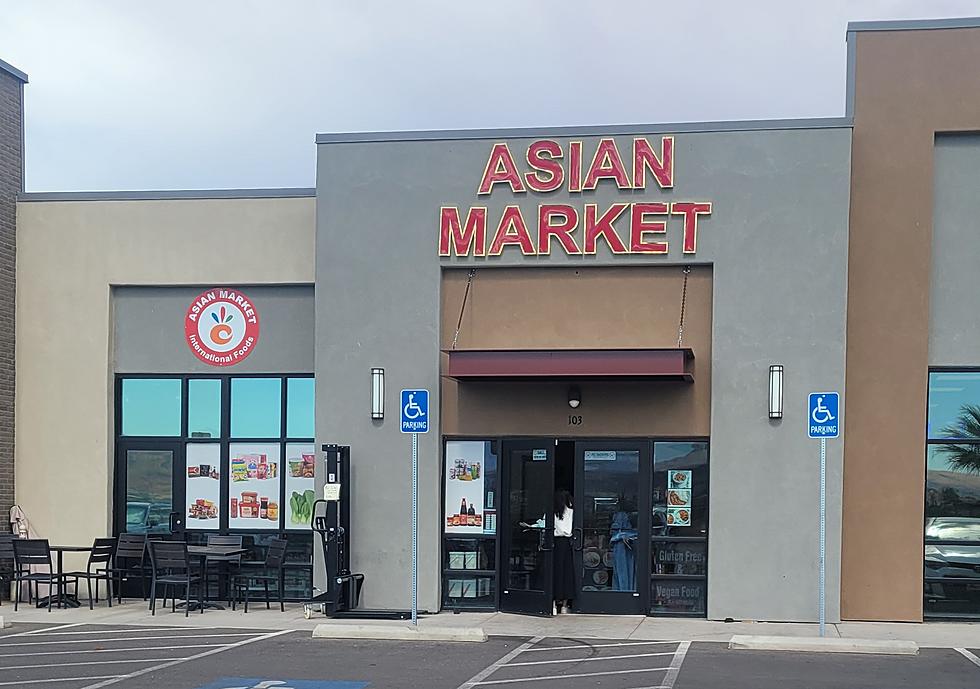 Asian Market Makes An Impact In St. George
Asian Market in St George
The Asian market on River Rd offers authentic ingredients as well as curry, naan and other dishes you can order on the spot. I talked with a group of High School students who had just returned from eating lunch at the Asian Market. Grant Anderson told me about the manapua he ordered. 
"It is pork inside of this sort of fluffy pot sticker outside noodle," he said. "They steam it." 
Anderson and his friends had just returned from getting their pictures taken for their High School IDs and decided to stop for lunch.
"They have a restaurant part where they have all these Asian dishes. Then they have the rest of the store," said Anderson. 
In the market, the one side has shelves stocked with items and ingredients.
"They have lychee which is a fruit that grows in China that they bring over. It's really good," said Anderson. "They have the long rice. They have a bunch of different fish and tuna. They have sushi making stuff. They have all those microwave meals." 
I asked him about the microwave meals and he said they are the ones you would find in Asia. He also said there were all kinds of noodles available. There are coolers where you can select from drinks from different countries in Asia. Grant had purchased a drink called Calpico from Japan.
"It's kind of like watery milk," said Anderson. "It's really good though."  
His friends enjoyed the different candy at the market including a Guava candy that is made from sugar and grape syrup. 
If you are looking to expand the kinds of food you make or you just want some really good curry, check out the Asian Market at 1480 S River Rd. 
These Things Are Illegal To Throw Away In Utah
These items are only to be disposed of at the local landfill, and not in your home garbage cans.
More From KDXU 890 & 92.5