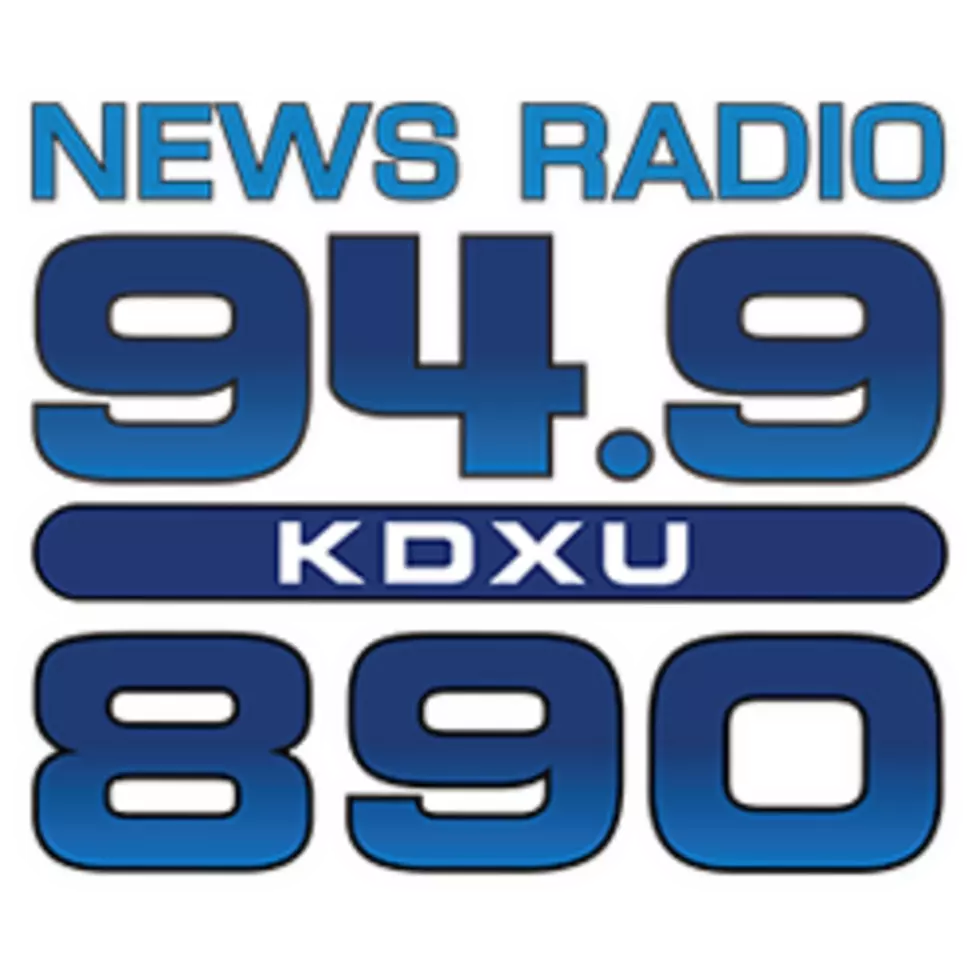 JBS Beef Plant employees in Hyrum protesting
Image provided by Dixie State University
Workers for the JBS Beef Plant in Hyrum are protesting in nearby Logan following a coronavirus outbreak at their facility. 
The Bear River Heart Department says nearly 300 workers tested positive for COVID-19 at a screening provided at the end of May. 
Workers are demanding that JBS temporarily close the facility so it can be cleaned thoroughly and so workers can isolate without fear of contracting or spreading the disease. 

More From KDXU 890 & 92.5