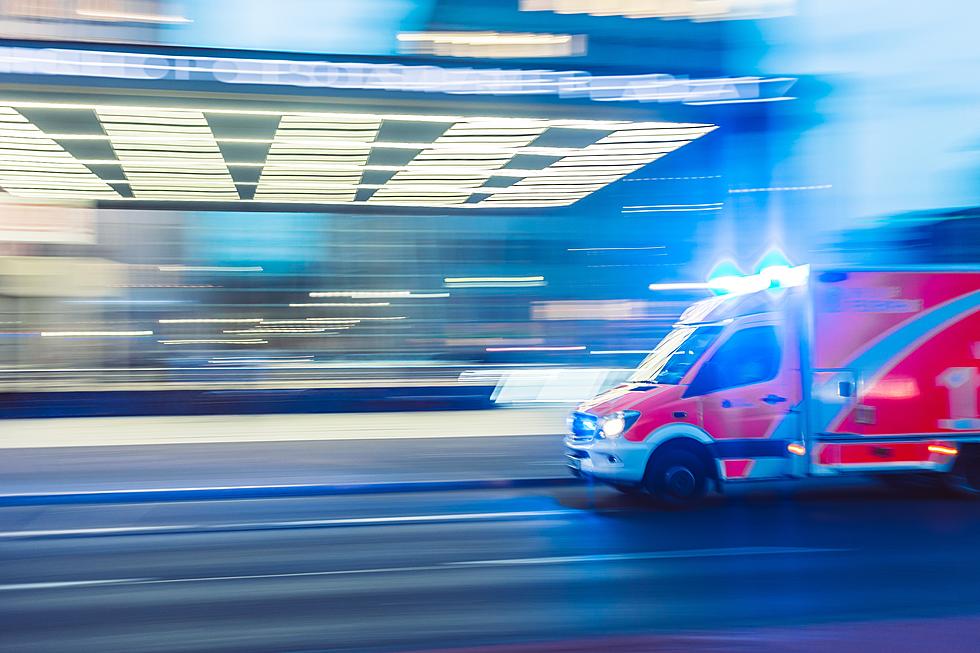 7-Year-Old Girl Fights For Her Life After Getting Struck by Vehicle in St. George
Photo by camilo jimenez on Unsplash
More details have emerged regarding the sad event of a seven-year-old girl being struck by a vehicle on the night of September 24.
The child was announced to be Emery Burrows through a Facebook post from her mother Trit Allen Borrowman.
Borrowman said, "I'm writing this to ask for everyone's prayers for my sweet Emery. She was playing soccer on our front lawn with her brother when their ball went into the road and Emery went after it. She waited for the car coming to pass but didn't see a truck coming from the opposite direction as it was getting dark outside."
Amber Muhlestein, a St. George mother who was in the area at the time witnessed the unfortunate accident take place.
Muhlestein's account coincides with Borrowman's summary of the accident.
Muhlestein said, "I screamed at the top of my lungs 'stop, there's a car,' just to try to stop her and to scream as loud as I could for the car, but it was too late. I just saw her smash up on the side of the car and hit into the road."
Muhlestein made sure to point out one important aspect of the incident that she believed went unnoticed by many.
Muhlestein said, "The driver did not hit her. The driver didn't swerve into her. There was nothing that the driver could have done in that moment to have avoided that situation. If the driver had been going any slower, he probably would have ran her over."
Borrowman's Facebook post also said something similar involving the driver of the vehicle, which she identified as her neighbor.
Borrowman said, "Please also pray for my neighbor that hit her, that he and his wife will be able to heal from this tragedy as well. Thank you."
As for the current status of the situation, Emery was taken to St. George Regional Hospital where she was found to have a skull fracture, several leg fractures, and a "small brain bleed" according to Borrowman.
Emery was then transported via life flight to Las Vegas for further treatment where she is currently fighting for her life.
Borrowman said, "Emery and I took the helicopter down where she is still sedated and intubated all night to have surgery on her leg in the morning and another CT scan to check her brain for swelling and bleeding. She is such a fighter and the strongest little girl I've ever met.
Borrowman then ended her post with a heartfelt plea for her daughter.
Borrowman said, "Please pray for my tiny girl to make a full recovery so she can get back to dancing, playing soccer and loving on her puppies."
A Go Fund Me page has been set up for Emery as she fights through surgery.
Our thoughts and prayers are with Emery and the rest of her family for a full and swift recovery.
More From KDXU 890 & 92.5