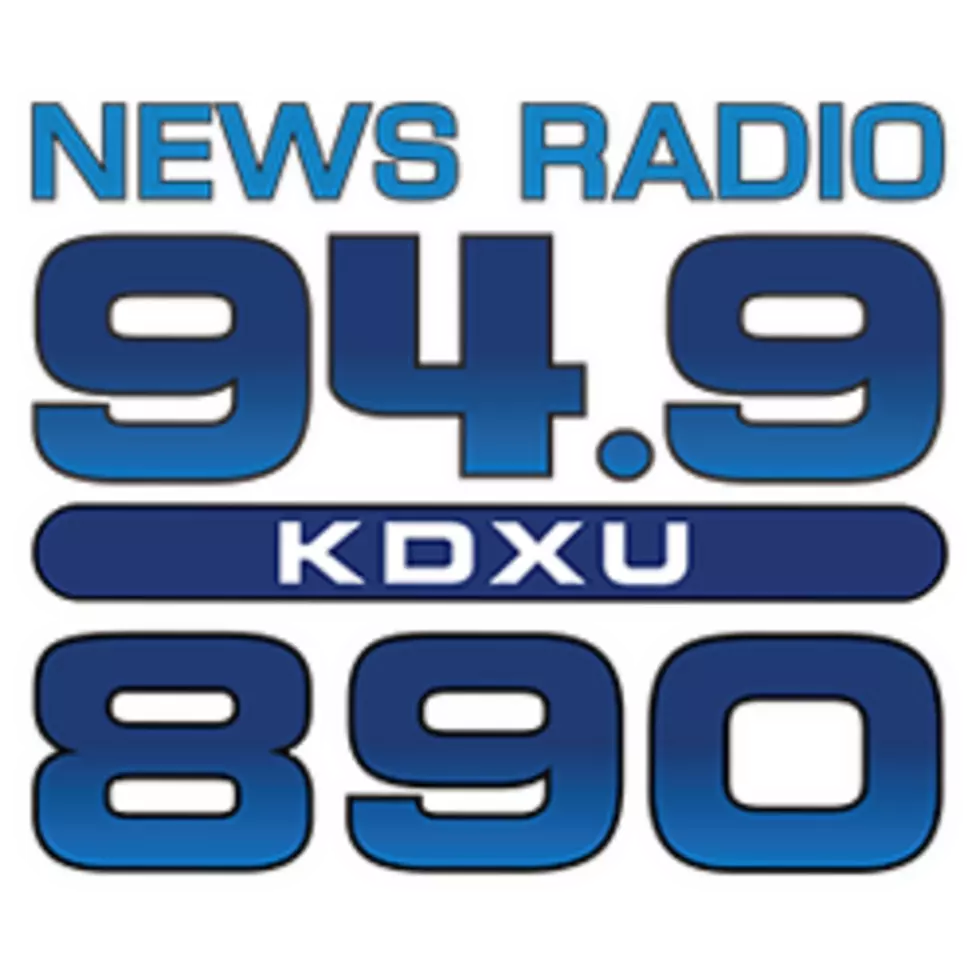 Court is back in session in Utah
Image provided by Dixie State University
Utah judges are trying out a new way to let defendants know that courts are back in session and they need to show up for rescheduled hearings. 
Judges are now issuing what they're calling "COVID warrants" to those who fail to show up for one or more hearings because they couldn't be reached. 
Police who encounter the defendants won't arrest them, but instead notify them of the 119-dollar warrant and tell them to get in touch with the court. 
Judges feel the warrants are an appropriate warning to those who have lost track of their need to appear in court due to the coronavirus pandemic.