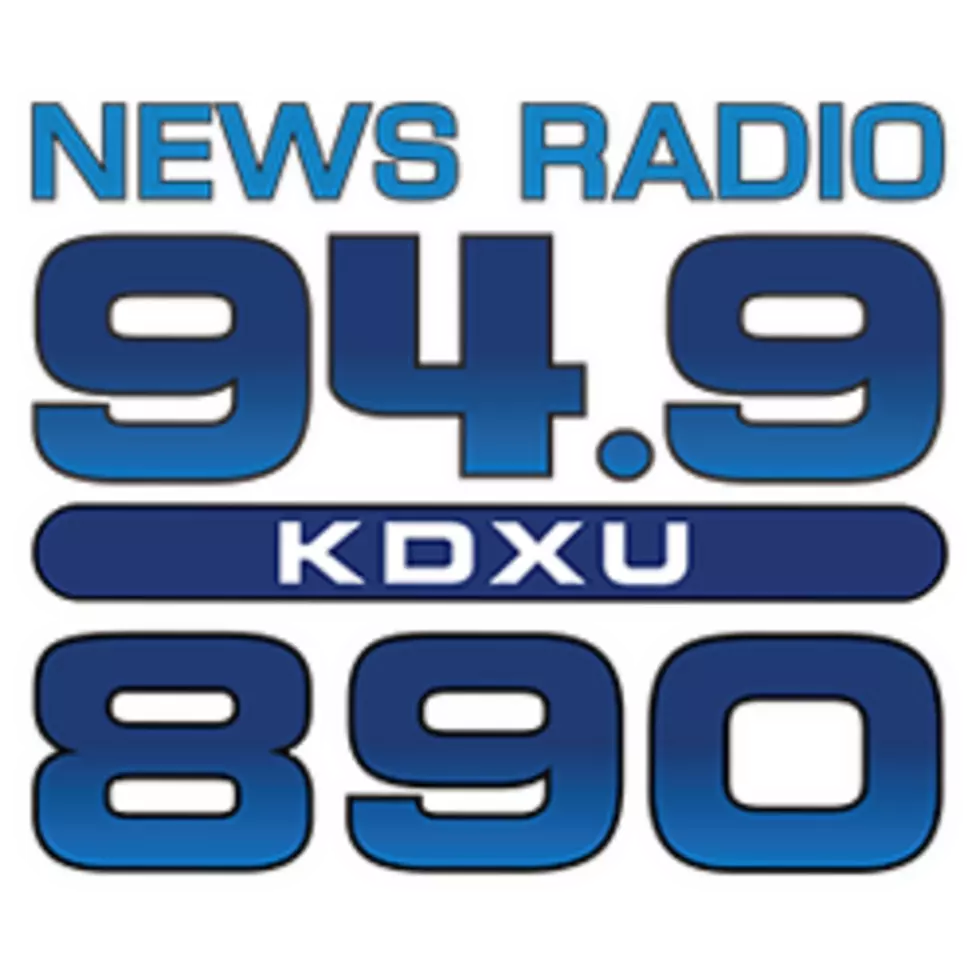 Father shoots and kills his son in Mesquite
Image provided by Dixie State University
The Mesquite Police Department is confirming that a father shot and killed his son after he threatened his mother with a knife on Monday.
Police say the son allegedly held a knife to his mother following an aggressive argument and made threats to her and the father.
The father shot his son in fear for his wife's life, and police believe that based on the circumstances, the shooting was justified in stopping the attack. Investigators were told the son's mental health was declining as he picked up drinking heavily and using mind-altering drugs, but the investigation is ongoing.
More From KDXU 890 & 92.5