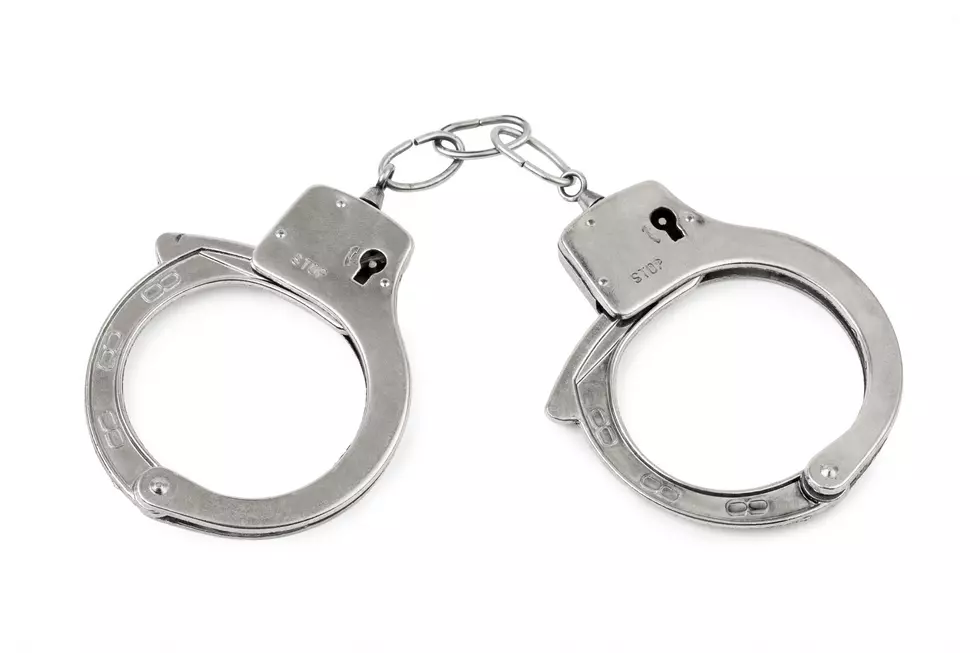 Two teens dead, one in critical after shooting near West Valley school
12959590 - handcuffs isolated on white background
WEST VALLEY CITY, Utah (KDXU) - Two Hunter High School football players are dead and one 15-year-old is in critical condition after a shooting.
According to West Valley police, it all started with an argument between the teens.
A 14-year-old is in custody and the suspected weapon is in evidence with police.
The two victims who passed have been identified as 14-year-old Tivani Lopati and 15-year-old Paul Tahi.
Ephraim Asiata is the 15-year-old in critical condition.
More From KDXU 890 & 92.5