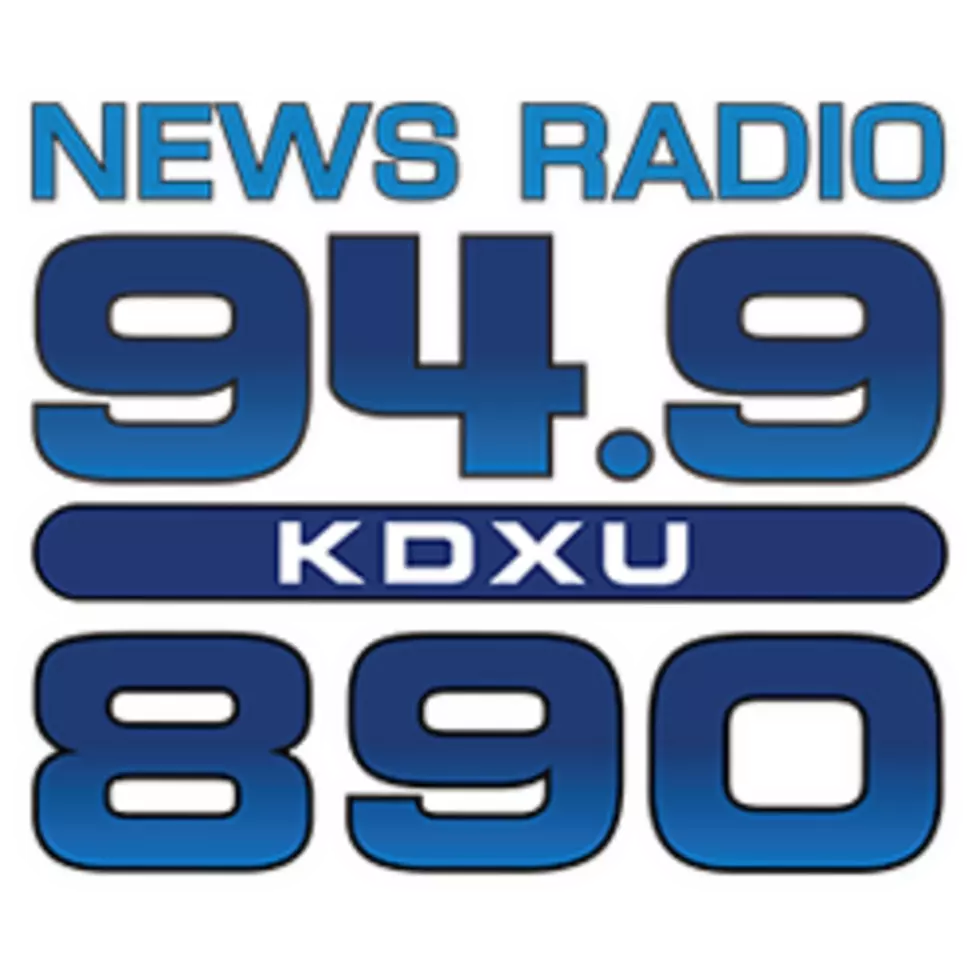 Fire Managers anticipating active fire season
Image provided by Dixie State University
The Utah Division of Forestry, Fire and State Lands is concerned about what looks to be a very active fire season ahead. 
Director Brian Cottam says he's concerned about the number of human-caused wildfires so far this year.

Cottam says 237 wildfires have already been reported so far this year, about four times as many as last year. 
State and federal wildfire agencies are asking Utahns to be especially careful this weekend due to the hot and dry conditions expected.

Dave Whittekien of the U.S. Forest Service is concerned about the number of campfires Utahns are failing to put out completely before leaving their campsites.

More From KDXU 890 & 92.5