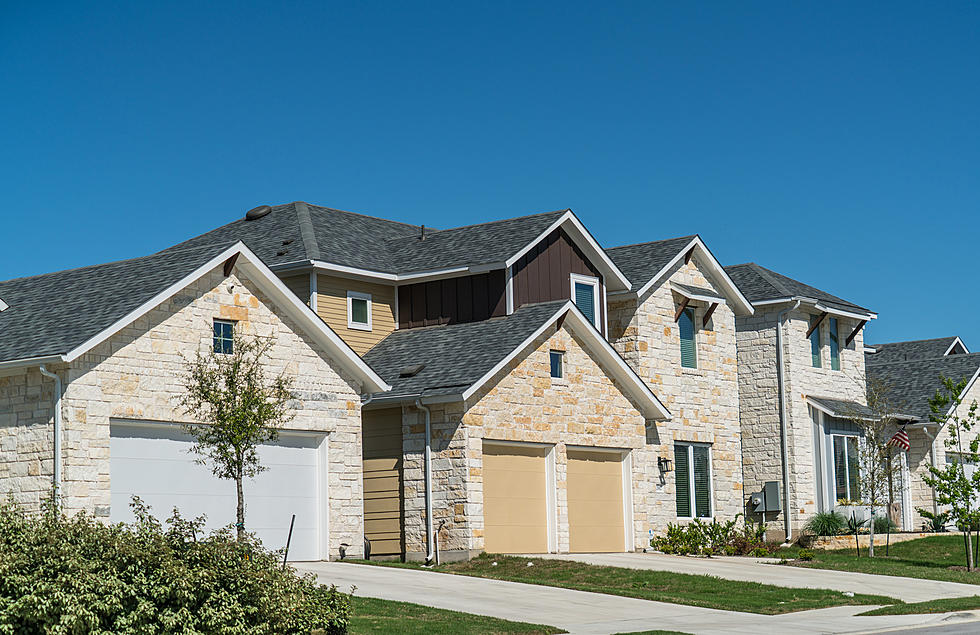 Forum On Housing And Growth In Southern Utah Is Tomorrow
RoschetzkyIstockPhoto
How fast are we growing? Will there be buyers to fill these houses that are being built? Will we have enough water to sustain this growth? Will home prices go up or down in the next 12 months?
These are just some of the questions that will be addressed at the Housing Forum tomorrow morning at the Dixie Center, put on by the Washington County Housing Action Coalition.
The morning event will feature keynote speakers like Neil Walter and Emily Merkley and will also have a panel of experts address these key issues with panelists Brad Bishop, Bret Howcroft, Sharlene Wilde and Joseph Spencer.
Here's an itinerary:
Check-in and doors for the Expo open at 8:00 am. Light breakfast available at 8:30 am and an appetizer/snack provided midmorning. Program begins at 9:00 am.
Wendi Bulkley - Emcee / Associate Manager, Cable Field Marketing UT/NV, TDS
Welcome to Forum & Expo 2023 and Intro to Video on current housing landscape in Washington County
Jordan Hess - Public Affairs Officer, Washington City -- Brief overview of HAC's purpose and goals, how things have changed from last year to now
Neil Walter - CEO Brokers Holdings -- Housing affordability, supply constraints, and the relationship between home ownership and household wealth
Emily Merkley - CEO Washington County Board of Realtors -- 10 year statistical history, current challenges of the market, city government regs impacting home buyers
Panel: Solution in Progress Moderator: Scott Messel – Washington County Community Development. Panelists: Brad Bishop – Executive Director, Self-Help Homes; Bret Howcroft – CEO Sunwood Homes, Canyon Villas in Hurricane; Sharlene Wilde – Executive Director, NeighborWorks Sun Country Home Solution; Joseph Spencer – Attainable Housing Agency
Break - Food, Vendors, & Networking
Video: Local voices on addressing the attainable housing challenge
Financing Quick Hits A quick review of options for mortgage brokers, lenders, real estate agents and all seeking to help individuals and families with resources that help move the needle toward housing stability including Utah Housing Corp, Home Mortgage Loan Officer, USDA Rural Development, LIHTC, FHA and others.
Introduction and Presentation of HAC Hearthstone Hero Award
Wrap Up & Call to Action -- Joshua Aikens - Chief of Staff, Zonos
Also, the Housing Action Coalition (HAC) will recognize and honor an outstanding individual, company or organization that is helping to increase access to safe, quality housing that is attainable and affordable for all. We will introduce and present our Hearthstone Hero Award at the Forum.
LOOK: The 25 least expensive states to live in
Gallery Credit: Aubrey Jane McClaine
More From KDXU 890 & 92.5