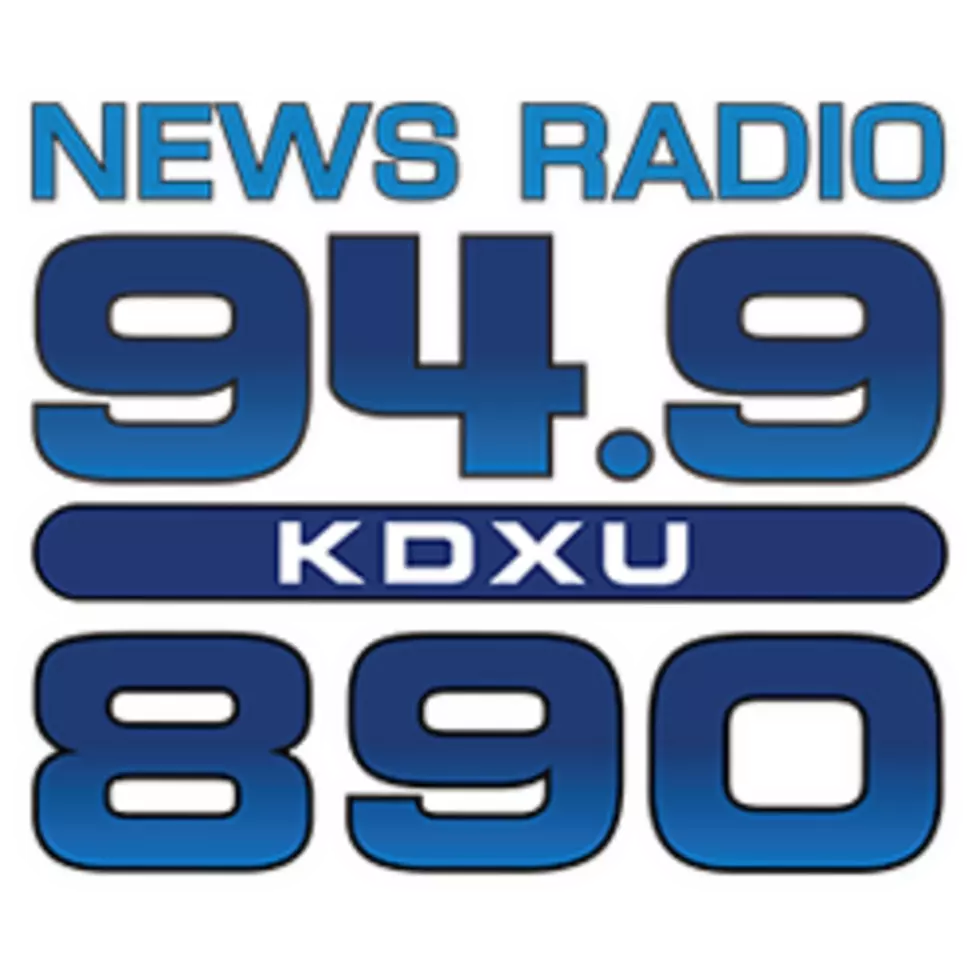 Have you had Covid-19, donate blood and find out
Image provided by Dixie State University
Utahns who want to know if they may have had COVID-19 but haven't been tested have an easy way to find out. 
The Red Cross began screening all donated blood for COVID-19 antibodies yesterday. 

Rich Woodruff of the Utah Red Cross says that if the antibodies are found in blood, plasma or platelet donations, the donor will be notified. 
The organization requests that anyone who wants to give blood make an appointment in order to minimize wait times at local blood drives and donation centers.

Woodruff says the antibody test may tell blood donors something they didn't know about their health.

More From KDXU 890 & 92.5