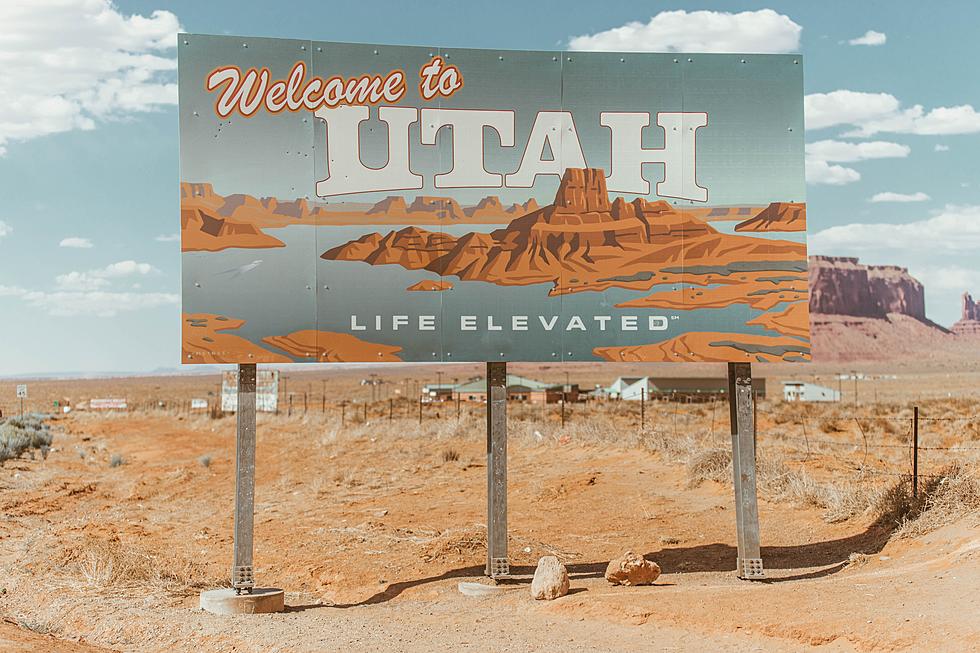 How to make the most of Pioneer Day in Utah
Photo by Taylor Brandon on Unsplash
To many outside of Utah, Pioneer Day is a bit of an anomaly. Why do so many Utah residents take the day off to celebrate so soon after Independence Day? Well, I have some answers for you, as well as some tips on how to make the most out of your Pioneer Day festivities.
Pioneer Day is a celebration of the arrival of the first Mormon pioneers as they arrived in the Great Salt Lake area on July 24, 1847.
While this is may seem like a religious holiday, it's actually celebrated (as a day off) by basically everyone in Utah regardless of if they're a member of The Church of Jesus Christ of Latter-day Saints.
Even fireworks are legal from July 22 to July 25 in most parts of Utah, and many parades take place across the state.
So, you can use fireworks, it's basically another Independence Day, right? Which means it's time to barbecue, right?
Slow down there, buddy! Let's think this through before you start grilling the usual burgers and hot dogs.
Since Pioneer Day is a holiday exclusive to Utah, why not make some culinary choices unique to the beehive state? "What is Utah known for in terms of food?", said the voices in my head.
Allow me to offer some personal favorites.
First off, you can't go wrong with Dutch oven chicken and potatoes.
It's chicken and potatoes that are cooked inside of a cast iron pot by placing it over a campfire or gas burner. You're trying to go for a smoky flavor with a generous level of spice. Not like a hot kind of spice, just more seasoned than usual.
If you want to go the proper routes with this Utah staple, then you're going to want to invest in a cast iron Dutch oven (it's essentially a pot for campfire cooking).
DON'T OVERSPEND! A good cast iron Dutch oven should only be a $50 to $60 investment. You don't need a fancy over the top pot.
Here are a couple of recipes to help you get started.
30 Best Dutch Oven Chicken Recipes
Dutch Oven Potatoes with Bacon Recipe
Lastly, my absolute FAVORITE DESSERT of all time.
Dutch. Oven. Cobbler.
Doesn't matter what kind, but if you want to go full Utahn on this sucker, then you're going to want to go with either peach, cherry, or apple cobbler. Peach is probably my go to sugar rush.
Dutch oven cobbler recipe (this one is for peach, but the best part about cobbler is you just replace the fruit choice and keep everything else the same).
Now you know how to celebrate Pioneer Day! It's honestly not that different from Independence Day if I'm being honest, but that's a good thing in my opinion.
Do Not Leave These 12 Items in Your Car in the Southern Utah Heat
Things to NOT leave in the car on a hot day
More From KDXU 890 & 92.5