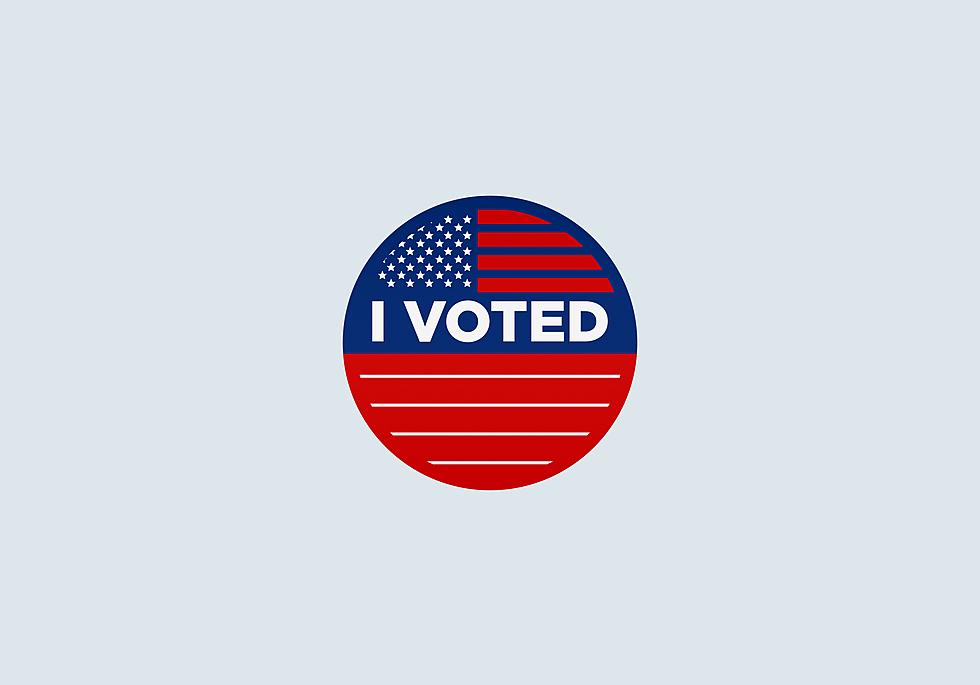 Incumbent Gregg McArthur Drops Out of St. George City Council Election
Photo by visuals on Unsplash
Incumbent Gregg McArthur, a city council candidate who was running for re-election, announced via Facebook he would be dropping out of the race.
McArthur made the announcement on October 2, which is approximately a month and half away from the November 21 election date.
The current city council member said a mix of family and work obligations has affected his candidacy, which ultimately led to him this decision.
McArthur said, "Recently, my professional responsibilities in my Economic Development position for the State of Utah have evolved and are requiring me to spend significantly more time out of town in various communities throughout our state. These new demands must be effectively balanced with my service in our community and my duties to my young family."
Even though he will be ending his career as a city council member following the election, McArthur professed his love for St. George, and the community that runs it. McArthur also stated that the next batch of city council members should encompass this love.
McArthur said, "As you consider the candidates you wish to support, please look for those who will act with prudence in a way that shows care and thoughtfulness for the future of our city, regard the legacy of those who came before us, and who are willing to work together in a cohesive manner for the good of our community."
What does this mean for the election? Will the city need to find another candidate before the election? According to state law, no. The law states that a new candidate can only be brought into the fold with at least 65 days before the election, but we are now past that date.
David Cordero, the Communications and Marketing Director for the City of St. George, said this is a common occurrence.
Cordero said, "It's pretty cut and dry. To withdraw you just you simply have to sign an affidavit and present it to the state that says you are formally withdrawing, which is what he did. We move forward with five candidates. If you look at Washington, for instance, they only have five candidates. They didn't have a primary. So, there's five candidates now, and the top three will be elected as city council members."
The city council candidates have been narrowed down to just five. Incumbents Dannielle Larkin and Jimmie Hughes will run for re-election, and candidates Steve Kemp, Paula Smith, and Brad Bennett will run for one of the three city council seats up for grabs on November 21.
August 2023 Congressional Debate
Celeste Maloy, Bruce Hough, Becky Edwards(Not Present)
Gallery Credit: Shelly Griffin
More From KDXU 890 & 92.5