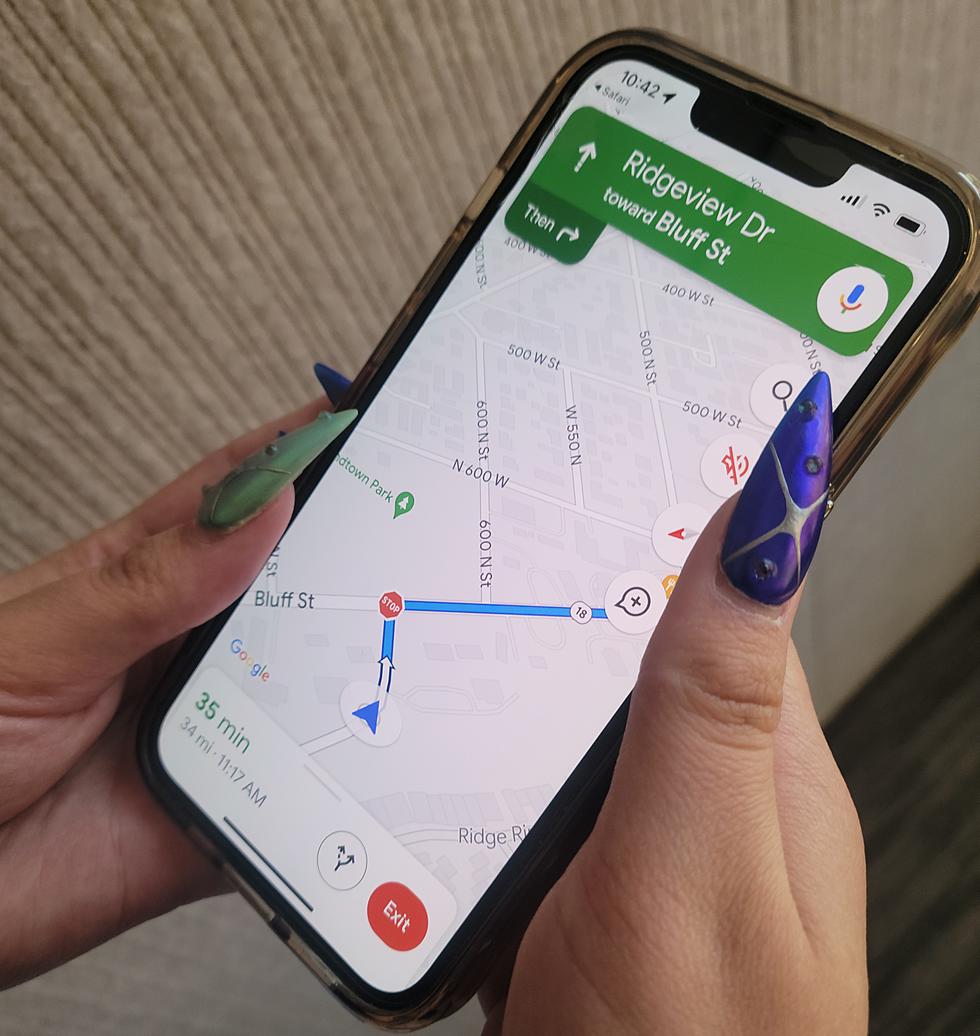 Is It Time To Do This In St George To Avoid Traffic?
dhiatt
Have you had the experience of heading out for a quick trip across town and find yourself in backed up traffic? We're not used to sitting still on the roadway here in Southern Utah. It may be time to plug your destination address into your phone here in St. George to get around traffic delays. 
This week I-15 will be closed down to one lane overnight between Green Springs drive and exit 10 as they work on the new interchange in Washington. Expect this delay from 7 p.m. to 7 a.m., and this area will continue to have construction for the rest of the year that will cause delays. 
I used to drive home every day on the freeway and at least once a week I would end up in a standstill because of a wreck or a stalled vehicle. Every time this happened, I would castigate myself for not checking my route beforehand. 
I-15 is not the only place this happens in St. George. Bluff Street often has a buildup of vehicles from an accident that can quickly back up cars for blocks. This is especially problematic around the bluffs when there is no alternative side street to slip onto. 
I have a friend in Salt Lake who doesn't go to Home Depot or the grocery store without first plugging it into his phone to avoid any delays. It might be time to do that in St. George. At least during drive times and holiday weekends when everyone from up north comes down. Also, a good idea when marathons and triathlons block roads. 
It seems a shame our area is getting so busy, but these apps that warn us of traffic snarls may also make it easier for all of us to get around. 
Every Mission: Impossible Movie, Ranked From Worst to Best
More From KDXU 890 & 92.5