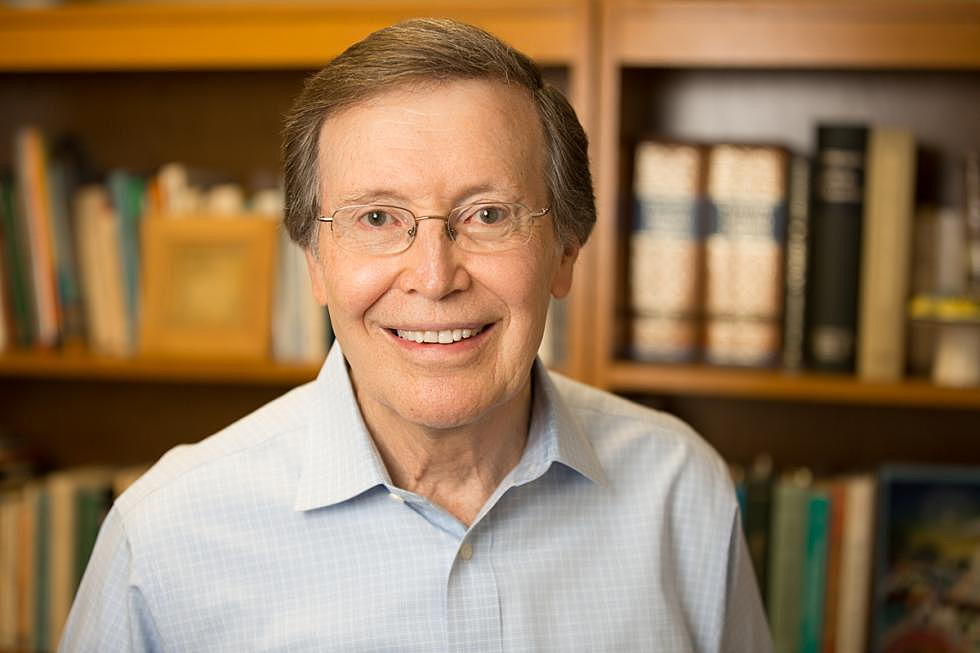 Mexican American Migrant Author Visits St. George
Credit: Utah Tech University, Dr. Francisco Jimenez.
Mexican American Author Dr. Francisco Jiménez visits Utah Tech University for a presentation on the life or a migrant.  
A press release from the university said Jiménez will present "Living and Writing a Migrant's Life" on April 19 at 3 p.m. in the Zion Room on the fifth floor of the Holland Centennial Commons Building. This is a free event that is open to the community.  
Jiménez migrated from Tlaquepaque, Mexico to the U.S. when he was young and worked in California fields with his family. Now he is a nationally recognized author and educator. 
"Dr. Jiménez's personal story and professional contributions to education are poignant reminders of the power of education, the centrality of family and the complexities of the human tapestry that is America," Dr. Stephen Lee, dean of Utah Tech's College of Humanities & Social Sciences, said. 
The press release said Jiménezes' work has been acknowledged by the United States Congress, The United States Department of Education, the California State Senate, and the Governor and Minister of Culture of the State of Jalisco.  
He is currently a Professor Emeritus at Santa Clara University in the Department of Modern Languages and Literature. Jiménez received his bachelor's from Santa Clara University.  
"Jiménez is an award-winning author known for his autobiographical books, which include his four-book series: "The Circuit," "Breaking Through," "Reaching Out" and "Taking Hold." The series is included in the American Library Association Booklist's 50 Best Young Adult Books of All Time. Additionally, he has published and edited several books on Mexican and Mexican American literature. His stories have been reprinted in over 100 textbooks and anthologies of literature" 
The presentation will be put on by UTs Institute of Race, Gender, and Identity which is a part of the College of Humanities and Social Sciences.  
More From KDXU 890 & 92.5