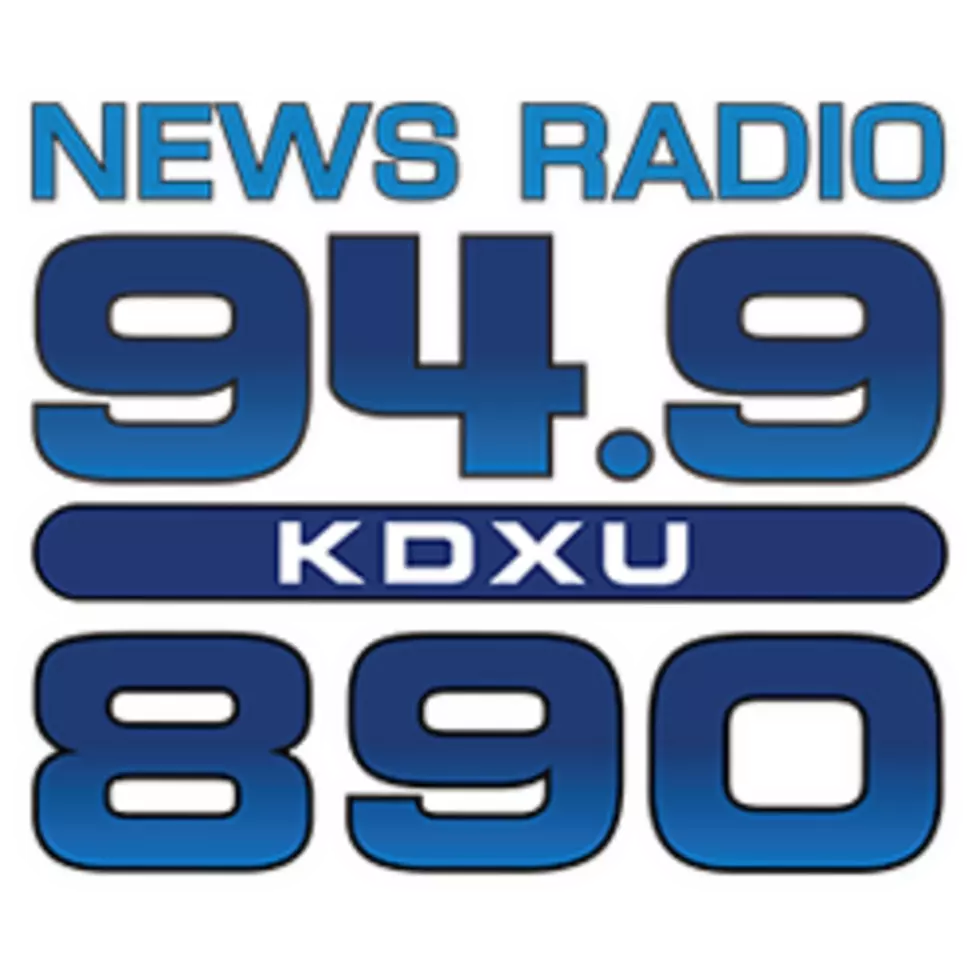 Ogden police officer dead after shootout
Image provided by Dixie State University
A police officer is dead after a shootout at a home in Ogden, Utah. 
Police Chief Randy Watt said the unidentified officer was shot while responding to a report of domestic violence at a home yesterday afternoon. 
The suspect in the case shot the officer and an adult probation and parole employee through the door of his home. 
The adult probation officer was taken to the hospital and is recovering.  The suspect was found dead inside the home after the shootout. 
Watt said he doesn't plan to release the name of the officer killed until his family has had time to cope with the news of his death
Chief Watt says the unidentified suspect confronted officers as they arrived at the home.