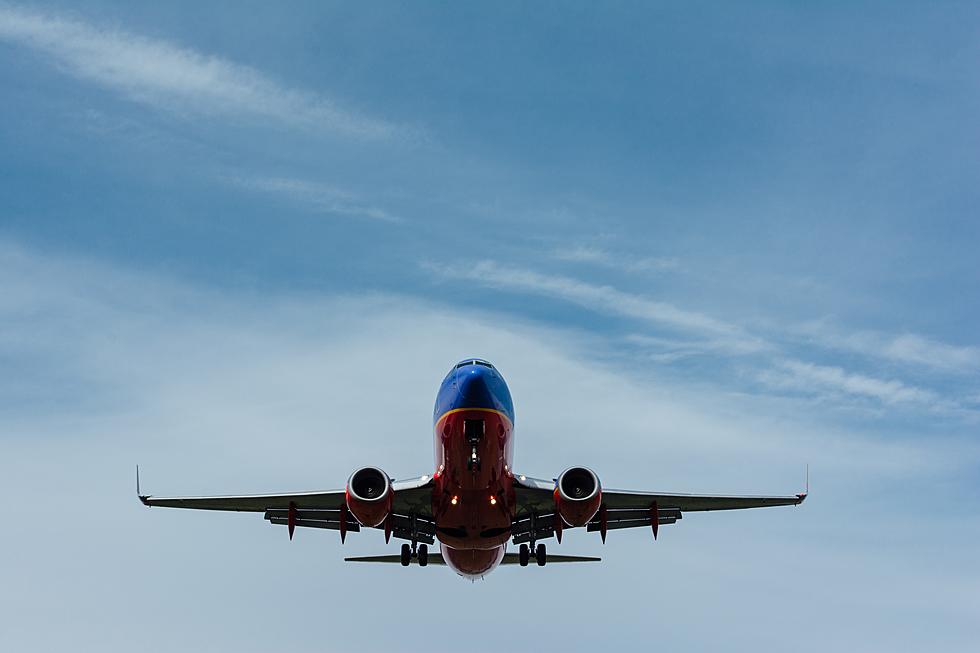 St. George Regional Airport Shut Down Due to Flooding
Photo by Gary Lopater on Unsplash
The St. George Regional Airport has been temporarily shut down due to flooding from excessive rainfall.
In a statement from the St. George Police Department on their Facebook page, the local authorities broke the news to those hoping to make their flight on the evening of August 23.
The statement reads, "Due to flooding The St. George Regional Airport is closed and all flights are being diverted. With more rain expected-please avoid this area. Remember, Turn Around-Don't Drown."
That last part of the statement is regarding people driving through flooded areas, placing unneeded danger on those in the vehicle.
There is currently no word on when flights will begin to resume at the airport due to the severity of the flooding.
The storm itself comes from residuals of Tropical Storm Hillary, which hovered over Southern California before sending remnants toward Nevada and Southern Utah.
If you are in an area with any sort of flooding, please be advised to prioritize safety above all else.
If you're not in a safe area, get to higher ground. If it's between your home or your life, then please choose your life.
If you're trying to get to a safer area, don't drive through the flooding. Believe it or not, your car doesn't work too well in water.
Lastly, keep an eye on local updates through social media, TV stations, and local radio stations to get the most up to date news on the flooding.
Please stay safe out there and be sure to keep in contact with your local authorities should you need assistance.
More From KDXU 890 & 92.5