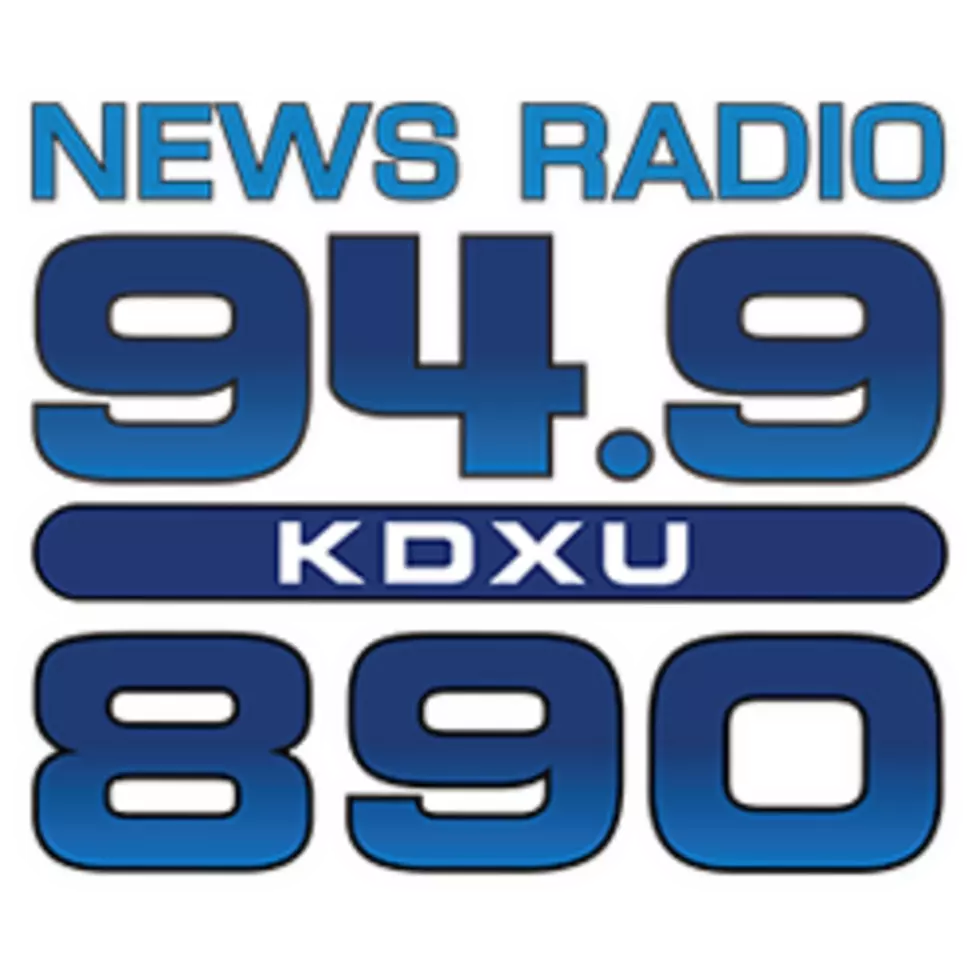 St. George teen uses baking skills to raise money for a good cause
Image provided by Dixie State University
A St. George teen is using her baking skills to raise over one-thousand dollars for a volunteer mental health group as the nation faces the pandemic and race issues after the death of George Floyd.
The 15-year-old baker, Stella Rose, says the death of Floyd impacted her and she did not want to sit back and do nothing, so she decided to put the baking skills she gained during the quarantine to use.
Rose would bake batches of French Macarons and cookies for her to personally deliver to each home and the funds will go to the National Alliance on Mental Illness.
The all-volunteer group was Rose's choice as their resources have helped her family in the past with mental health and the local affiliate provides teachers with up-to-date training and materials on the subject.
More From KDXU 890 & 92.5