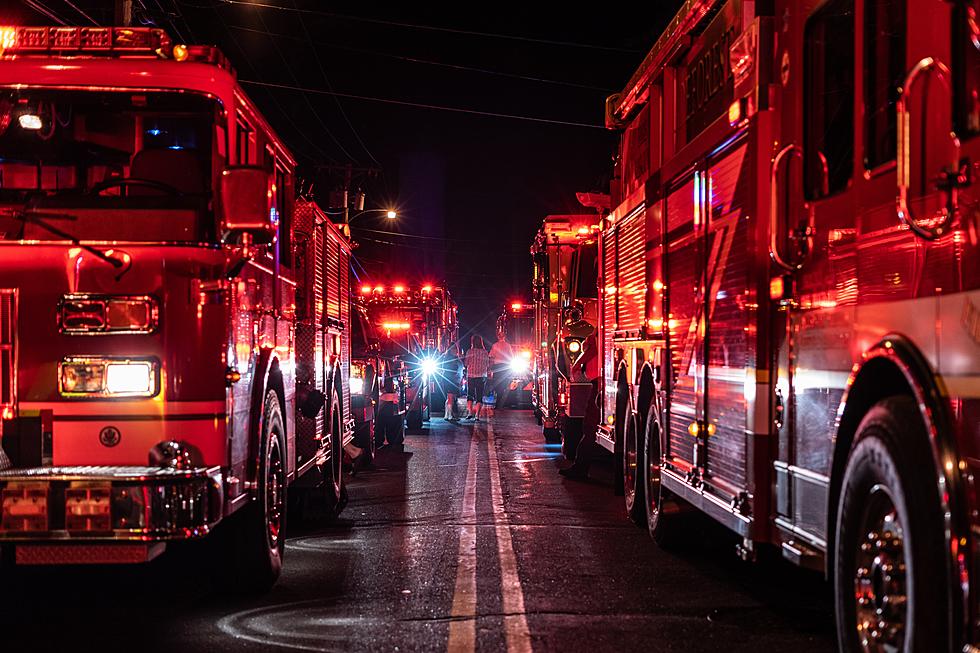 Thompson Ridge Fire at 20% Containment on Aug. 17
Thompson Ridge Fire Finally Sees Improvement
The Thompson Ridge Fire is finally reaching some level of containment after running wild for almost two weeks straight. 
The Thompson Ridge Fire started on Aug. 4 after lightning struck just 10 miles southeast of Beaver, an Aug,17 update from Utah Fire Info said. Up until a day ago, the fire had stayed at zero percent containment and was steadily burning over 7,000 acres.  
Several fire crews have been called in totaling 12 crews today. The local fire crews are seriously putting in the work. There are nine engines, two water tenders, six helicopters, and one dozer being used to try and put out the fire. A total of 461 fire personnel is currently working on it after weeks of burning. 
Though the Thompson Ridge Fire is rather large, it is not threatening any structures and has not required an evacuation yet.  
The fire is gradually being wrung into control and is now at 20 percent containment.  
"The Unmanned Aircraft System (UAS) was utilized yesterday to identify sporadic heat signatures across the northeast portion of the fire. Crews were able to assess and take action on any spots that threatened the fireline. Thanks to this technology, fire managers were able to declare more containment in this area. The UAS will be used on the southeast perimeter today." 
The rain over the last few days unfortunately hasn't fallen over thevThompson Ridge Fire but if the weather predictions continue to show storms, the fire will be more manageable with the cooling temperatures.  
Crews working on the Thompson Fire honored firefighter Spencer Coyle who died in the Devil's Den Fire with a moment of silence earlier today.  
To be regularly updated visit https://utahfireinfo.gov/ 
More From KDXU 890 & 92.5