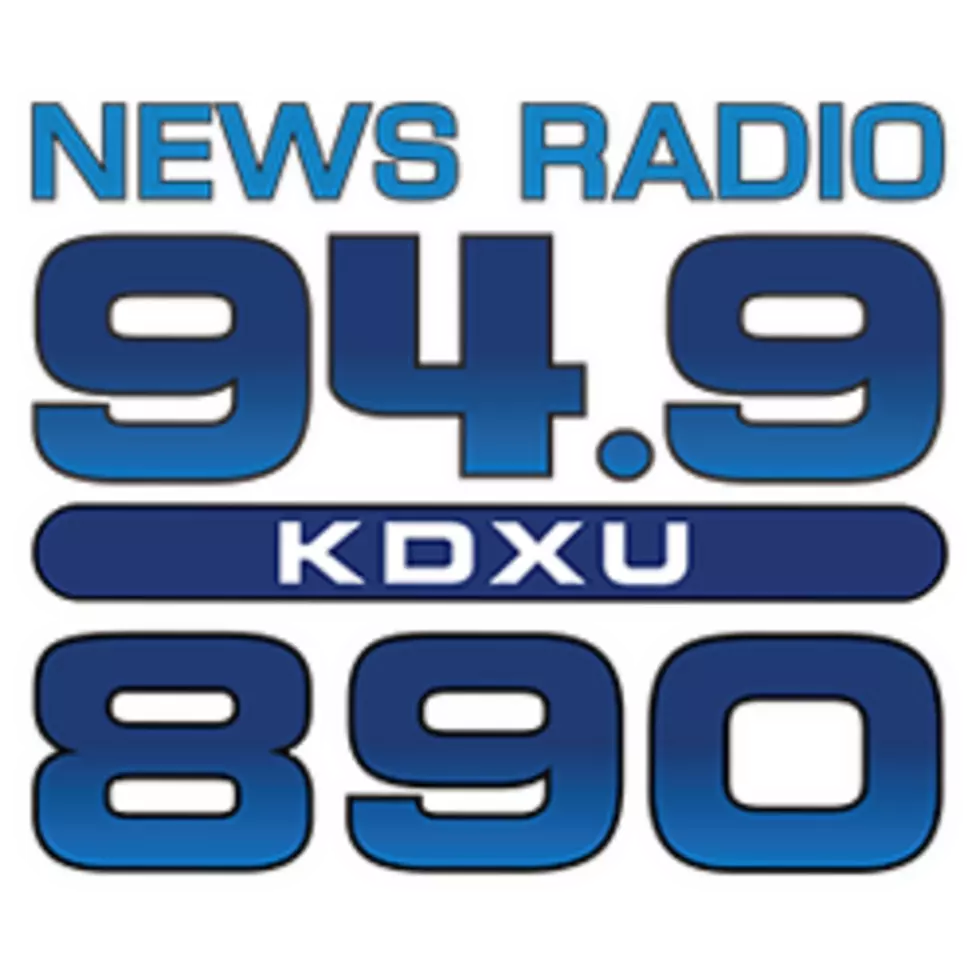 Utah lawmakers grappling with budget cuts
Image provided by Dixie State University
Utah lawmakers are meeting to try to determine how deeply they will cut state agency budgets to deal with revenue shortfalls due to COVID-19. 
State Senate President Stuart Adams of Layton said yesterday that he thinks about a billion dollars will have to be cut from the budget, though he sees a way that could be reduced. 

Subcommittees are already looking at taking up to ten-percent out of the budgets of every state government department to help balance the shortfall. 
The cuts would be across the board and could include funding for mental health and homeless services, education, Medicaid and public safety.
Democratic State Representative Suzanne Harrison of Draper says any budget cuts should be carefully considered.

More From KDXU 890 & 92.5