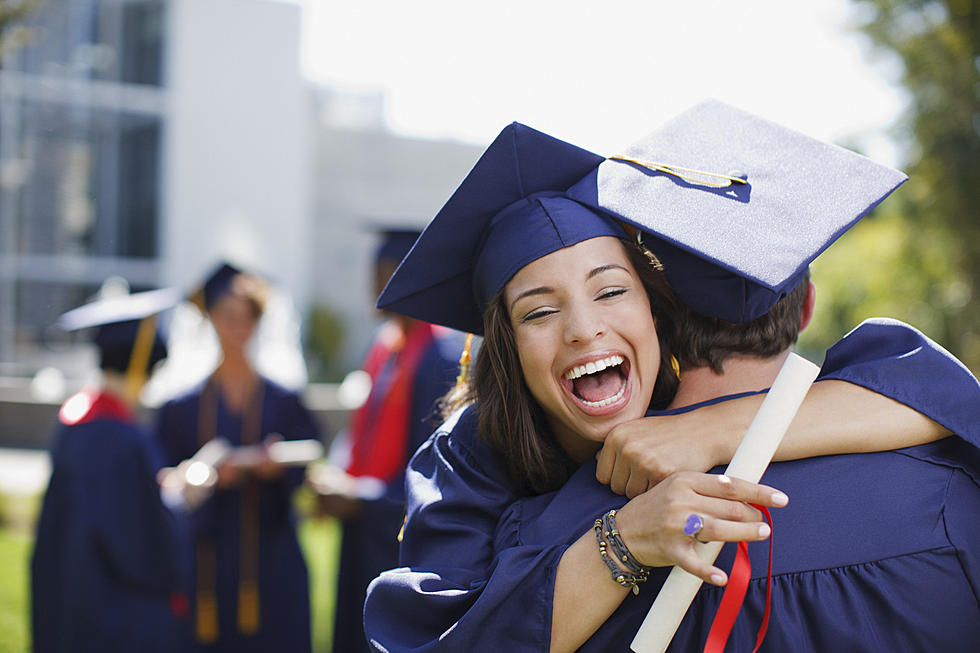 Utah Tech, Dixie Tech Teaming Up To Help High School Seniors
Paul Bradbury
A tech degree, a university degree -- which is better? Well, Utah Tech University and Dixie Tech College will never agree on that point, but they both agree that getting high school graduates ready to enter the work force is of the utmost importance.
To that end, Dixie Technical and Utah Tech are partnering to help every high school senior have the opportunity to complete a college or university application.
Representatives from the two institutions and the Utah System of Higher Education will visit every high school in the county throughout the month of October to teach students how to apply to college and tell them about the educational opportunities available in Washington County and across the entire state of Utah.
Washington County residents can apply to Utah Tech University for free by using the waiver code UT2024 at apply.utahtech.edu and to Dixie Technical College by using the waiver code UCAW23 at dixietech.edu/apply.
"It's not too early for high school juniors and seniors to start planning the next steps of their educational path, and Utah College Application Month is the perfect opportunity for students and parents to engage in conversations about the future," said Jordan Rushton, president of Dixie Technical College. "Taking advantage of the educational opportunities right here in Southern Utah is critical to ensuring loved ones continue to live, work and thrive here."
While Dixie Tech and Utah Tech partner to help community members earn an education, there are differences between a technical college and polytechnic university.
Largely, technical colleges offer skill-specific programs and certificates for a particular career or trade that can often be completed in one year or less. Polytechnic universities also focus on applied, hands-on learning and career readiness, but also offer general education degrees along with more in-depth associate, bachelor and graduate degrees.
"Both Dixie Technical College and Utah Tech University are committed to training the workforce that sustains our economy and enriches the beautiful region we call home," said Richard "Biff" Williams, president of Utah Tech University. "Both institutions offer unique educational experiences that can be customized to fit individual preferences, goals and career paths.  Students can utilize a combination of both schools to discover what they enjoy and gain the knowledge and skills to obtain a career that can support their family and help our local economy thrive."
READ MORE: See 50 remote jobs that can pay well
More From KDXU 890 & 92.5