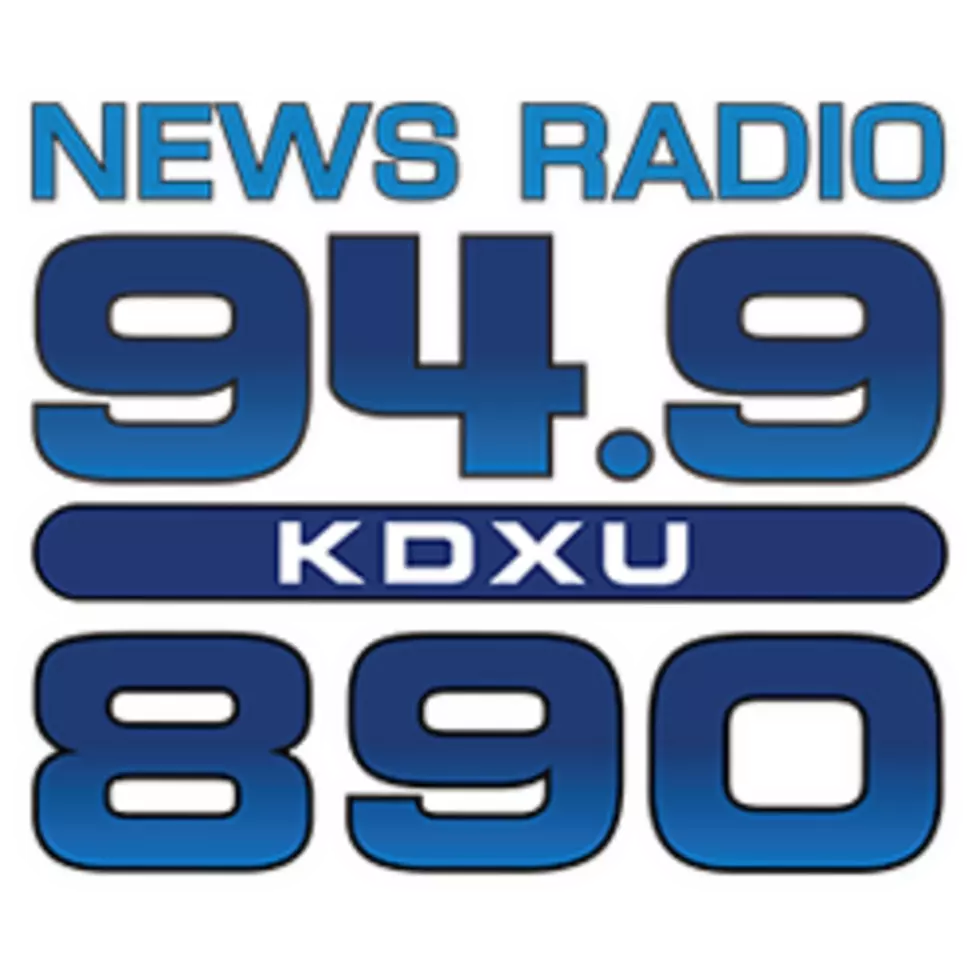 Violent Salt Lake protester turns himself into police
Image provided by Dixie State University
One of the protesters who help flip over a Salt Lake City Police patrol car during Saturday's protest has turned himself in. 
Officers say 21-year-old Connor Peebles was one of four men captured on surveillance video wanted for the incident. 
Arrest records show Peebles admitted to smashing out two windows on the car and throwing water bottles at officers during the protest. 
More From KDXU 890 & 92.5