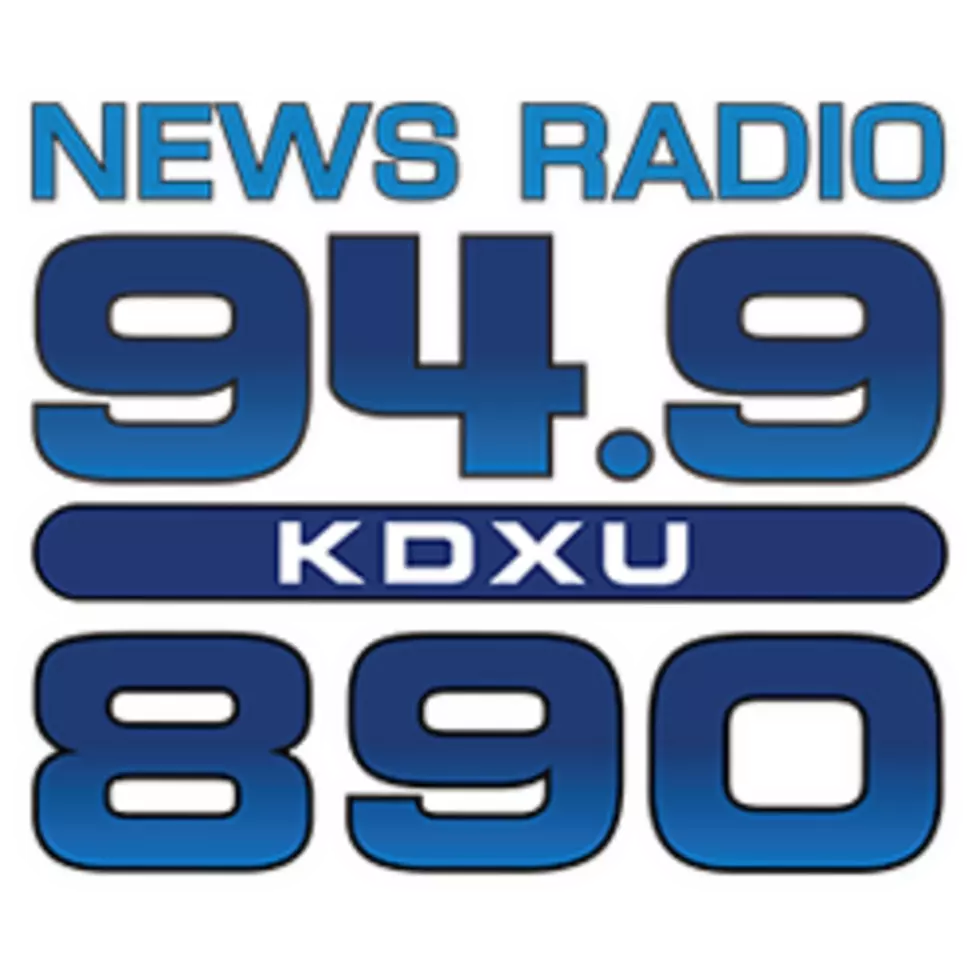 Man arrested in St. George motel for slashing woman with a knife
Image provided by Dixie State University
A man is behind bars after police said he threatened to kill a woman at a motel then slashed her with a knife on Wednesday morning. 
A disorderly conduct call led officers to a Motel 6 located at 205 North 1000 East where 37 year old Jerry Mcleod was staying with the woman in a room.
After the two got into an argument, the woman kicked Mcleod out of the room and the hotel management trespassed him from the property.
Documents state the victim told police he started calling her and threatening to kill her if she did not let him back into the room. 
Mcleod then started banging on the door and ramming it with his shoulder, eventually breaking in. 
More From KDXU 890 & 92.5