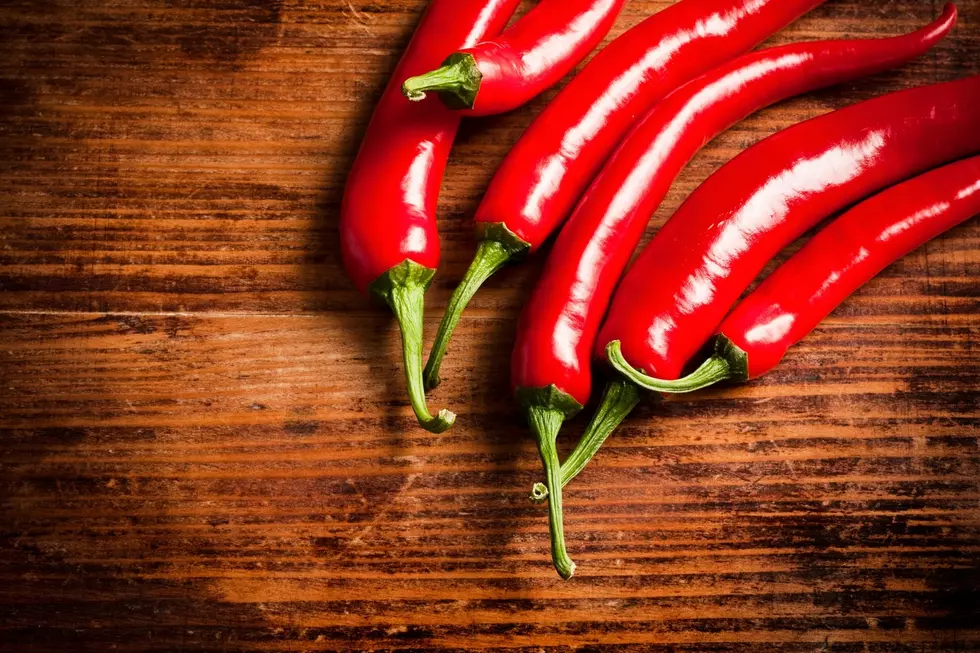 You Want Hot? Top 5 Super Hot Sauces With Utah Ties
Vima
"Some like it hot," goes the saying and I do like it spicy myself.
I'm not talking movies or music or even cars, but rather actual spicy hot sauces.
I like hot sauce on my eggs and in my burritos and on my hamburgers. In fact, I'll put hot sauce on just about everything that is savory (heh, heh, no, I'm not going to bathe my ice cream sundae or my birthday cake with the hot stuff).
So when I was researching another story the other day and the topic of pain came up, I decided to do a Google search on the phrase "pain is good."
All over my search results were links to the "Pain Is Good" hot sauce company. The guys at "Pain Is Good" have a funny logo and many many flavors, including Carolina Reaper, Ghost Pepper, Moruga-Masala and Gochujangh (among others).
On their FB page, they proudly proclaim "
There is a point where pleasure and pain intersect. Once the line is crossed, once the bottle is opened, once it touches your lips, there is no going back
Spicy foods don't bother me, but I do have one absolute requirement when it comes to hot sauces (or chili, or BBQ sauce, etc.): No matter how hot they are, they must still taste good. In other words, the heat can't overshadow the flavor.
Years ago I was in a chili cookoff competition (I ended up winning "Hottest Chili"), and I had a friend come up to me and say, "The thing I really like about your chili is that besides being spicy, it actually tastes really good."
That was, indeed, my goal.
BTW, you can get Pain Is Good hot sauce at Wal-Mart, Kruger Foods and on Amazon.
Utah has a robust hot sauce community. Here are the top five rated hot sauces from the Beehive State.
1. Burn Your Tongue -- Based in Ogden, "Utah's Legendary Hot Sauce Leader! HUNDREDS of hot & spicy specialty sauces from around the world!"
2. Uncle Chainsaw's -- Based in South Jordan, "Uncle Chainsaw's makes chef driven hot sauce with unique twists on classic styles. Our flavors and heat are just as intense as the art on our bottles!"
3. Z's Hot Sauce and Marinade -- Based in Ogden, "Z's Hot Sauce is 100% gourmet. Our sauces are brewed in small batches for the highest quality and we use only the very best ingredients."
4. Mayan Hot Sauce -- Based in Salt Lake City, "Mayan Hot Sauce will allow you to experience the flavors from the exotic depths of the Mayan lands."
5. Pepper Palace -- multiple flavors in store in Park City, "Our daily mission is to share flavor with chiliheads (and others) everywhere who crave it."
Remember, flavor first, then heat. Enjoy!
More From KDXU 890 & 92.5