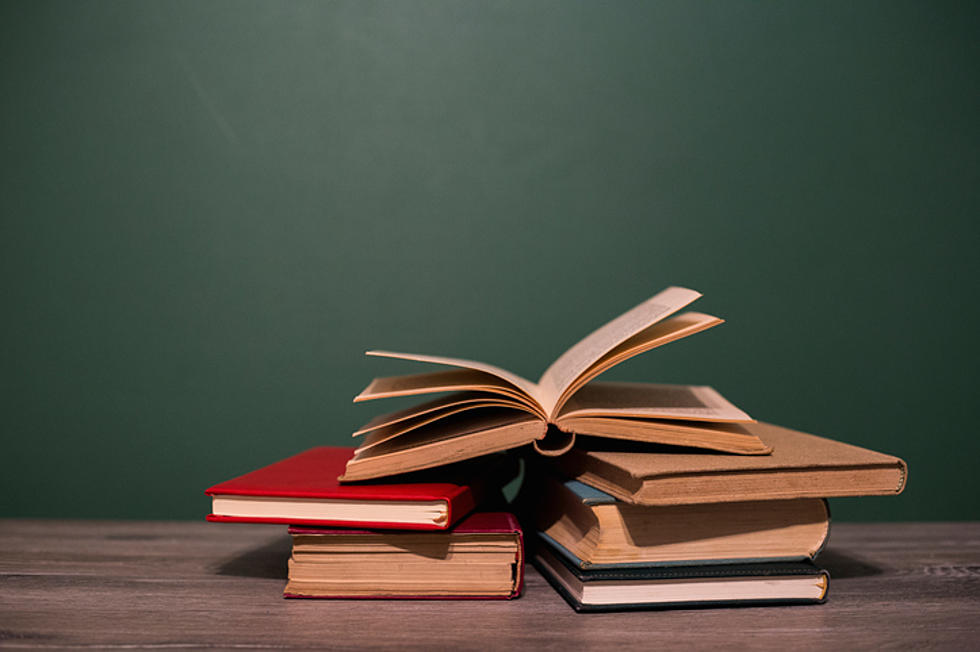 You're Fired! Cox Cleaning House With Utah's Board Of Education
MajaMitrovic
Utah Governor Spencer Cox has decided Utah's State Board of Education needs a new look and a new vision.
So he fired the whole board this week, nominating a new group of educators and scholars to replace the entire board.
Was the move highly controversial? Heck, yeah, considering no governor has ever done that before, especially two-plus years into his term. Was it necessary? Well, that remains to be seen.
Utah is currently facing a number of critical education issues, including the recent removal of The Holy Bible from a school district in Northern Utah, plus curriculum changes, parental rights issues and Utah's continued low-priority spending on education.
When asked why the drastic move, Jennifer Napier-Pearce, the governor's senior adviser and director of communication, told the Deseret News that in essence the old board conflicted with his vision of what education should look like in Utah.
Patricia Jones, a businesswoman and former state congresswoman, served on the Board of Higher Education for eight years. She said that the move was a good one by Cox, but said the decision by Cox to replace the entire board was "bold."
The Utah State Board has recently addressed issues regarding personnel (especially a teacher shortage in Utah) and staff interaction -- appropriate and otherwise), hiring requirements, curriculum (Critical Race Theory is not currently being taught in Utah schools), and has recently endeavored to undertake transgender issues in schools.
These are hot button issues, the state board also oversees post-high school education, specifically the state's colleges and universities.
Cox's office said that is one of the biggest reasons for the change in school board members, adding there is a real need for "Utah's colleges and universities to be more aligned with workforce needs."
LOOK: States With the Most New Small Businesses Per Capita
More From KDXU 890 & 92.5