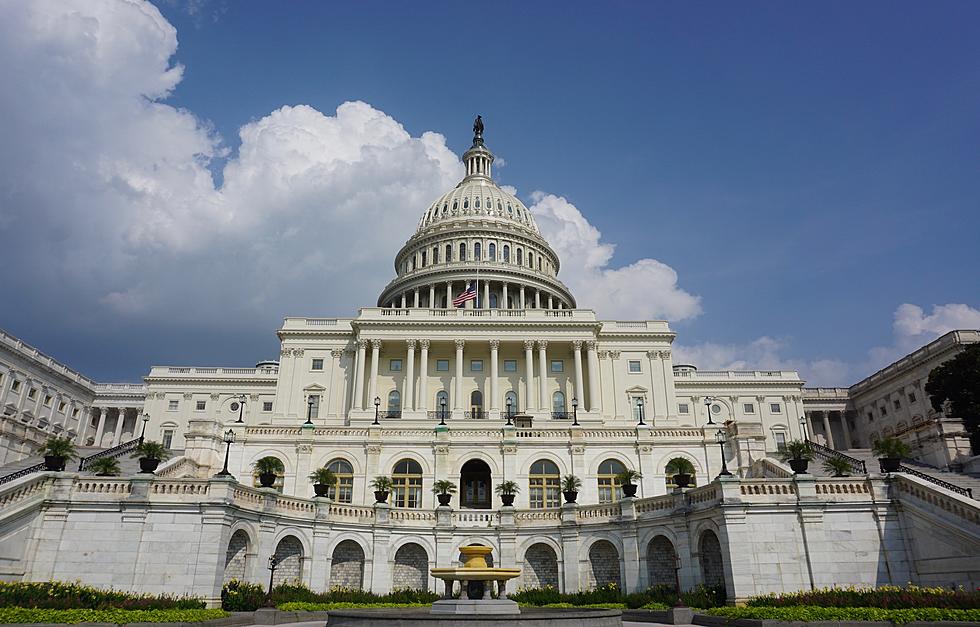 A Congressional Election Double Feature
Photo by Quick PS on Unsplash
The special congressional election to replace Christ Stewart for Utah's Congressional District 2 is heating up with two updates you're going to want to know about.
Celeste Maloy Will Remain Republican Nominee Despite Criticisms
When Celeste Maloy won the nomination to represent the Republican Party last week, some began to question whether she was a resident of the district she would be representing.
Rumors have begun to swirl that her address written on her application to run for congress, which is in Cedar City, is not her own, but rather a relative who happens to live at the same address.
On top of that, Maloy reportedly has not voted in recent elections, which has also garnered a fair share of critics.
Despite all of these claims and critiques, Lt. Gov. of Utah Diedre Henderson said no formal complaints have been made toward Maloy, and Henderson will go ahead as the Republican candidate.
Kathleen Riebe Will Represent the Democratic Party
On the other side of the coin, the Utah Democratic Party have selected their candidate to run against Maloy.
Utah Senator Kathleen Riebe received the most votes at a ranked-choice election from the Utah Democrats which solidified her candidacy for congress.
As of this moment, Riebe is serving as the minority whip in the Utah Senate, which makes sense in a mostly republican state.
The primaries are scheduled for September 5, and the general election is scheduled for November 21.
More updates will be sure to come, so to stick around to hear more on the sudden election to replace Congressman Chris Stewart!
15 Insects That Will Invade Your Southern Utah Backyard
More From KDXU 890 & 92.5