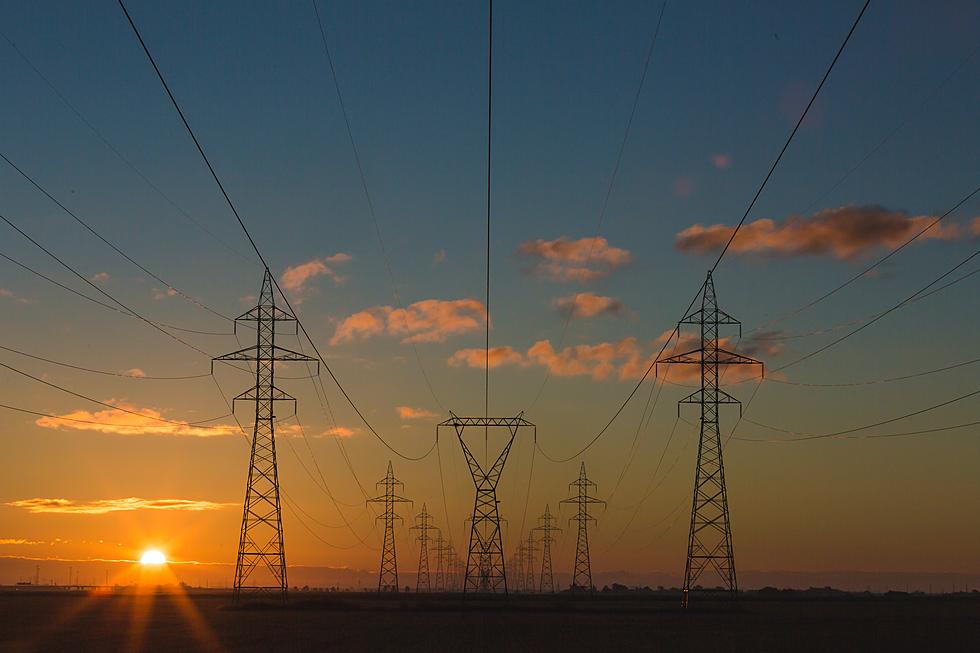 A New Powerline Connecting Utah to Nevada Makes Use of Clean Energy Capabilities
Photo by Matthew Henry on Unsplash
The Biden-Harris Administration has released a new study and energy transmission plan impacting six states including Utah.  
A press release from the U.S. Department of Energy said $1.3 Billion will be allotted to building out the nation's electric transmission. The study that has been released will identify "critical grid needs". This new plan will impact three transmission lines as part of Biden's Bipartisan Infrastructure Law.  
The press release said this would add 3.5 gigawatts (GW) to the grid capacity which would power about 3 million homes and create over 13,000 direct and indirect jobs.  
The goal is to make the grid more reliable and sustainable as well as lowering the cost of clean electricity for families and businesses.  
A study by the DOE, the Final National Transmission Needs Study looked at where the grid and communities would need this the most.  
"To realize the full benefit of the nation's goal of 100% clean electricity by 2035, we need to more than double our grid capacity and President Biden's Investing in America agenda puts us in position to do just that," said U.S. Secretary of Energy Jennifer M. Granholm. "This historic effort to strengthen the nation's transmission will drive down costs for American families and deliver thousands of good paying jobs for American workers—helping communities keep the lights on in the face of climate change-induced extreme weather events." 
By 2035, the need for more energy regionally will be almost double according to the Needs Study.  
In Utah, the project will be called Cross-Tie 500kV Transmission Line and is expected to start in 2025. The transmission line will be 214 miles, 1500 MW while connecting transmission lines that are already there from Utah to Nevada. Transmission capacity, better grid reliability, and relieving congestion on other transmission lines are some of the key benefits to this.  
The Needs Study said the mountain region will need about 2,300 gigawatt miles of new transmission by 2030 to "unlock the power sector emissions savings enabled by the Inflation Reduction Act." About 14% of the regional need will be from Cross-Tie.  
Great Tips For Storing Decorations
Quick turnaround for decorating between August and November, deserves a quick turnaround system. Save time, energy and frustration.