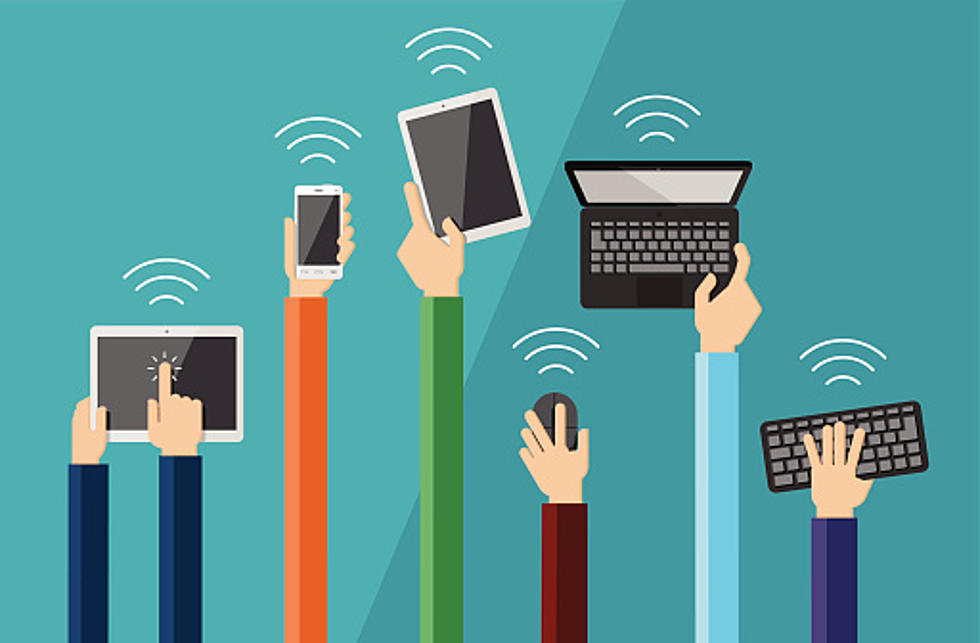 Artificial Intelligence Is All The Rage, But What Is it?
dejanj01
Artificial Intelligence (AI) is grabbing a lot of headlines lately, with supporters of the technology saying it is changing all of our lives for the better, while detractors saying it is a dangerous step forward in tech that will ultimately lead to the downfall of mankind.
Jamie Susskind, in an article on the Financial Times website wrote, "(AI is) a remarkable but potentially dangerous step forward in human affairs, necessitating new and careful forms of governance."
First things first: What is AI? A simple definition online says "Artificial intelligence leverages computers and machines to mimic the problem-solving and decision-making capabilities of the human mind."
You likely are already using some basic forms of AI in your life, such as Siri, Alexa and Google Assistant. Your car's adaptable cruise control, lane correction and even auto on-off technologies are examples of AI in everyday use.
Utah Tech University's Human-Tech speaker series will explore the impact of artificial intelligence on society when University of Pittsburgh professor and author Jennifer Keating speaks in the series' next installment.
Keating will deliver her presentation "AI & Humanity: Shaping the Future" at 4 p.m. on April 13 in the Zion Room, located on the fifth floor of Utah Tech's Holland Centennial Commons. The event is free and the public is encouraged to attend.
"Dr. Keating's work on the impact of artificial intelligence on humans is timely and important," Dr. Stephen Lee, dean of Utah Tech's College of Humanities & Social Sciences, said. "Keating's insights about AI engines like ChatGPT will help us craft our own university's response to this complex phenomenon."
Keating is a teaching professor and the writing in the disciplines specialist in the William S. Dietrich II Institute for Writing Excellence at the University of Pittsburgh. In collaboration with an artist and roboticist, she has designed and taught courses including Conflict and Technology and AI and Humanity.
There's no doubt we are in the infancy of what AI can really do and this lecture should give us an idea of where AI is headed.
A fascinating article about the potential use and limitations of AI can be found on the website makeuseof.com. In the article, author Raji Oluwaniyi surmises "While AI is designed to replace manual labor with a more effective and quicker way of doing work, it cannot override the need for human input in the workspace." and then backs up his hypothesis with seven reasons why AI will never fully replace humans in the woprkplace.
QUIZ: Can you identify 50 famous companies by their logos?
How well do you know the logos of 50 of the world's most famous companies? Keep scrolling to see if you can guess which icon belongs to which brand.
More From KDXU 890 & 92.5