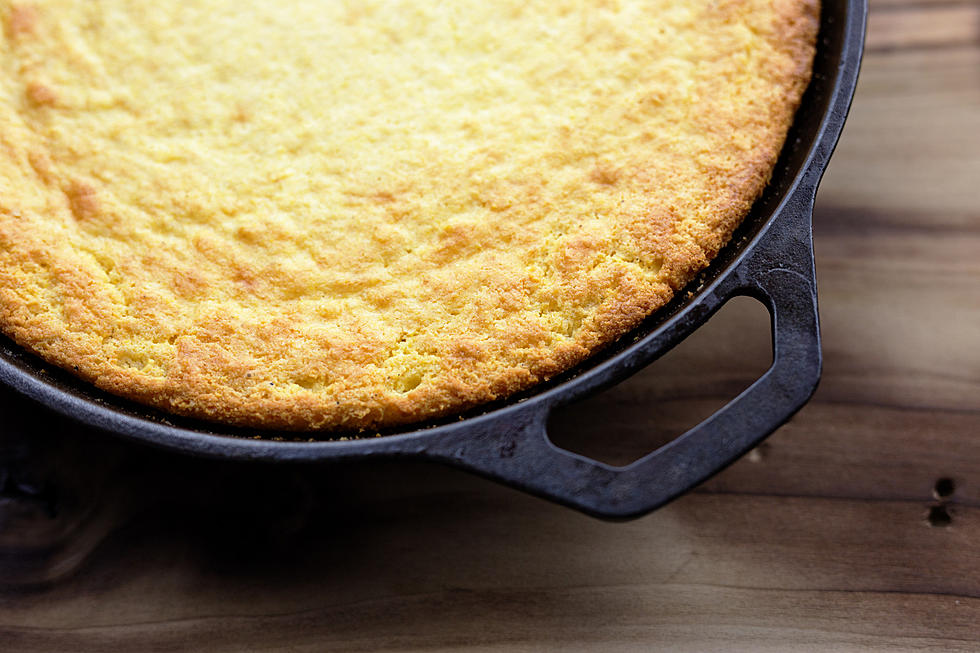 Delish Thursday: Scrumptious Johnny Cake For Pioneer Day
AimeeLeeStudios
Hi Friends!
HAPPY PIONEER DAY!
This is such an important day to all of us. It's about those faithful, brave pioneers who gave all, some even their very lives, to follow their God with faith unmeasured. How thankful we all should be for them.
But we too are pioneers.
LDSDAILY.COM put it this way, "We are all required to make journeys of faith. Our path may not be crossing an ocean (or walking across the prairie), but whatever it is, it will demand faith in every footstep. Years from now your grandchildren will tell with amazement stories of your choices which changed their lives. You will be called their pioneers."
So, celebrate, be proud, be brave, be faithful, and be thankful, for we have much to be thankful for!
Today our recipe is Johnny Cake, also known as Journey Cake.
It is a corn meal bread, a batter type of bread. It was an early American staple food. The food originates from the indigenous people of North America. This cornbread recipe is almost cakelike and very sweet.
I hope you make some up for Pioneer Day breakfast and enjoy them while you watch the Days of '47 parade on TV!
Enjoy!!
JOHNNY CAKE (CORN BREAD)
Ingredients:
1/2 cup butter
2/3 cup sugar
2 eggs
1 cup buttermilk
1/2 tsp. baking soda
1 cup yellow corn meal
1 cup all-purpose flour
1/2 tsp. salt
Instructions:
Melt the butter.
Add the sugar and stir well. Let cool slightly.
Beat the eggs.
Whisk the eggs into the butter mixture and mix well.
Combine the buttermilk and the baking soda and stir into the preceding mixture.
Stir the cornmeal, flour and salt into the egg/buttermilk mixture.
Mix just until blended. Do not over mix.
Spray or grease muffin tins well. Spoon the corn bread mixture into the muffin tins filling each cup 3/4 way full.
Bake at 375 degrees for 20-30 minutes or until edges are a light golden brown and muffins spring back when touched.
Serve warm with butter and honey.
Delish Thursday is a KDXU weekly feature written by local St. George culinary expert Laura Squires. Laura doesn't have a restaurant or bakery, but if you've ever tasted her food, you know that she is one of the best food artists in the world! Laura has been a resident of Southern Utah for  more than 30 years.
LOOK: Where refugees in Utah are arriving from
Stacker
compiled countries where refugees are arriving from in Utah using data from the Refugee Processing Center.
More From KDXU 890 & 92.5