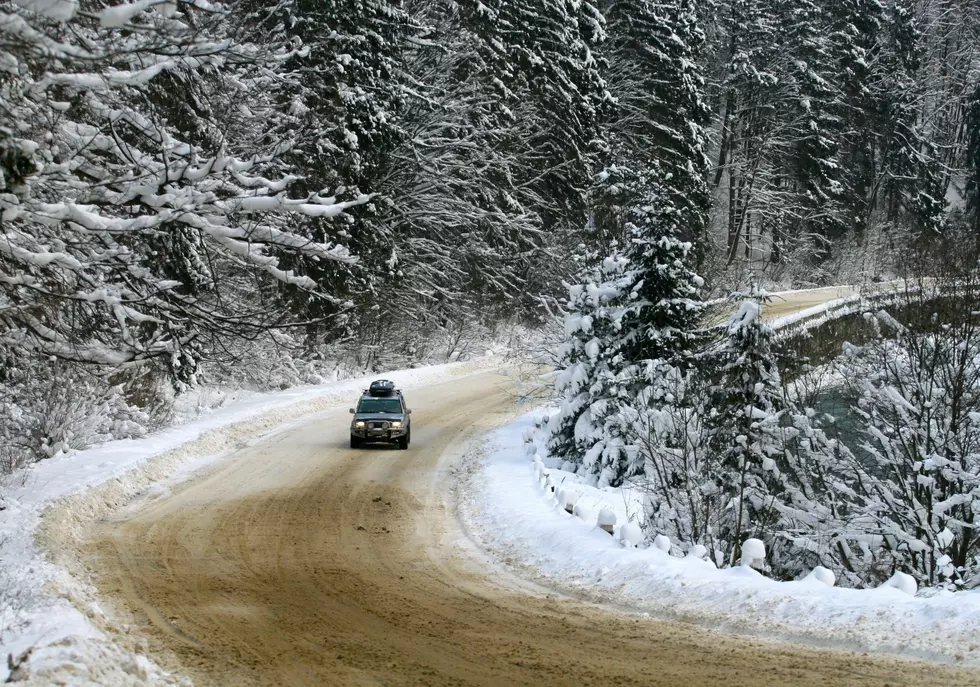 More winter weather coming to Southern Utah
10464657 - heavy snow on the road
ST. GEORGE, Utah (KDXU) - Southern Utah is expecting a winter storm this evening, with a Winter Weather Advisory in effect. For most of the state, there will be snow, while in St. George wet weather will start as rain then transition to a rain/snow mix, eventually becoming snow.
According to meteorologist, Thomas Geboy of ABC4, minor accumulations will be possible in St. George tonight, but by the time you get into slightly higher elevations, a few inches will be possible.
Lows tonight in Southern Utah may drop to near or below freezing.
For Thomas' full weather report, click here.
More From KDXU 890 & 92.5