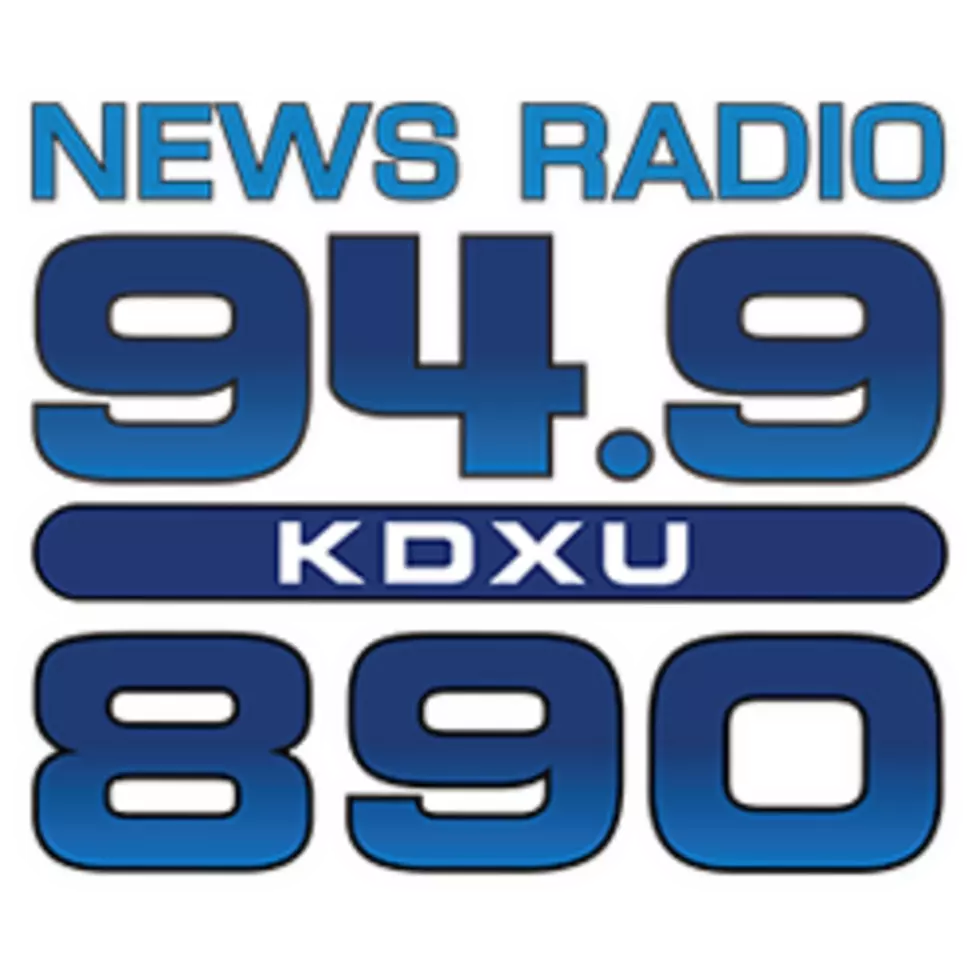 Parowan man charged with sexually abusing young girl
Image provided by Dixie State University
A Parowan man is being charged with three felonies after allegedly sexually abusing a young girl.
Parowan Police say Darcy Anderson was arrested on Monday night after law enforcement interviewed the victim at the Children's Justice Center and they believe they have sufficient evidence to charge and prosecute Anderson.
Iron County Attorney Chad Dotson says these are some of the most important and serious cases that the County Attorney's office prosecutes and they will make sure justice is served.
Anderson is at the Iron County Jail and faces two counts of second-degree felony sexual abuse of a child and one count of first-degree felony aggravated sexual abuse of a child.
More From KDXU 890 & 92.5