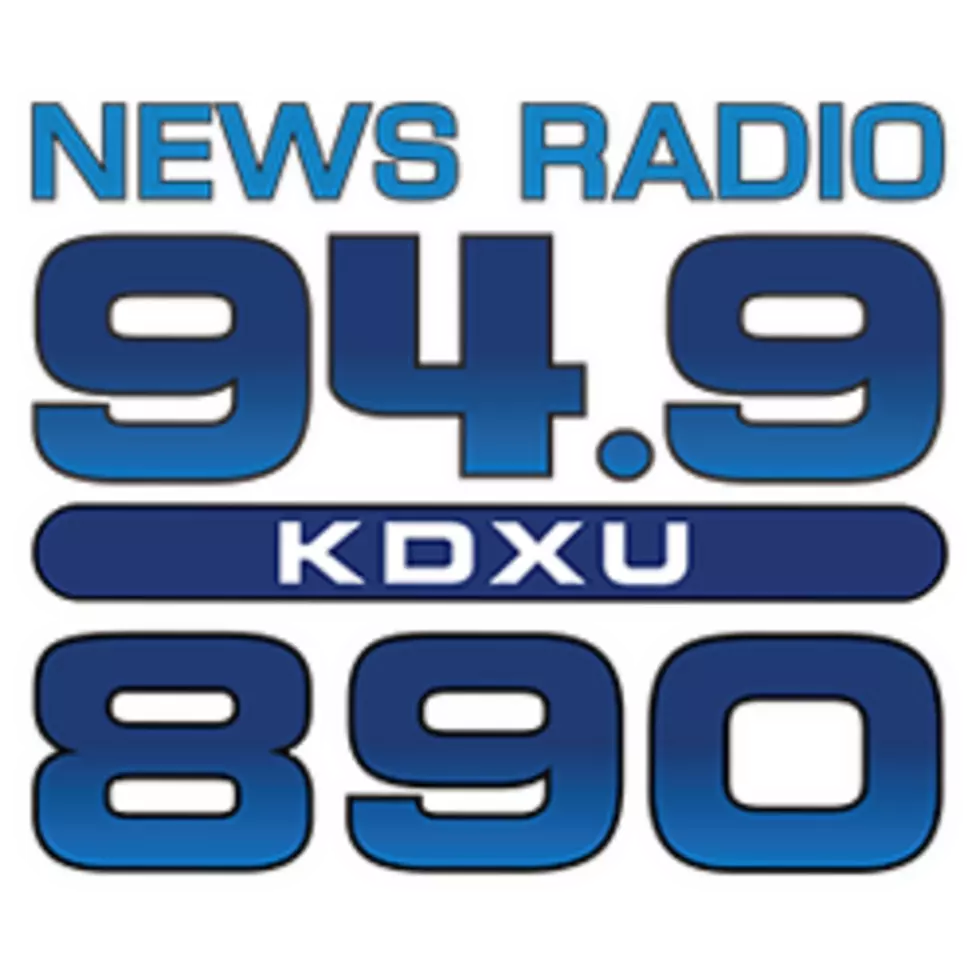 Salt Lake man facing federal charges for burning police vehicle
Image provided by Dixie State University
A Salt Lake City man faces federal charges after investigators say he set fire to a police car during Saturday's George Floyd protest. 
Court documents show 26-year-old Jackson Patton ignited the car after it was flipped over onto its hood near Fourth South and Second East. 
Investigators say video taken from the event shows Patton lighting the vehicle on fire, and then throwing some sort of substance from a canister, causing the flames to intensify. 
Salt Lake City Police arrested the suspect violating last night's curfew order.

More From KDXU 890 & 92.5