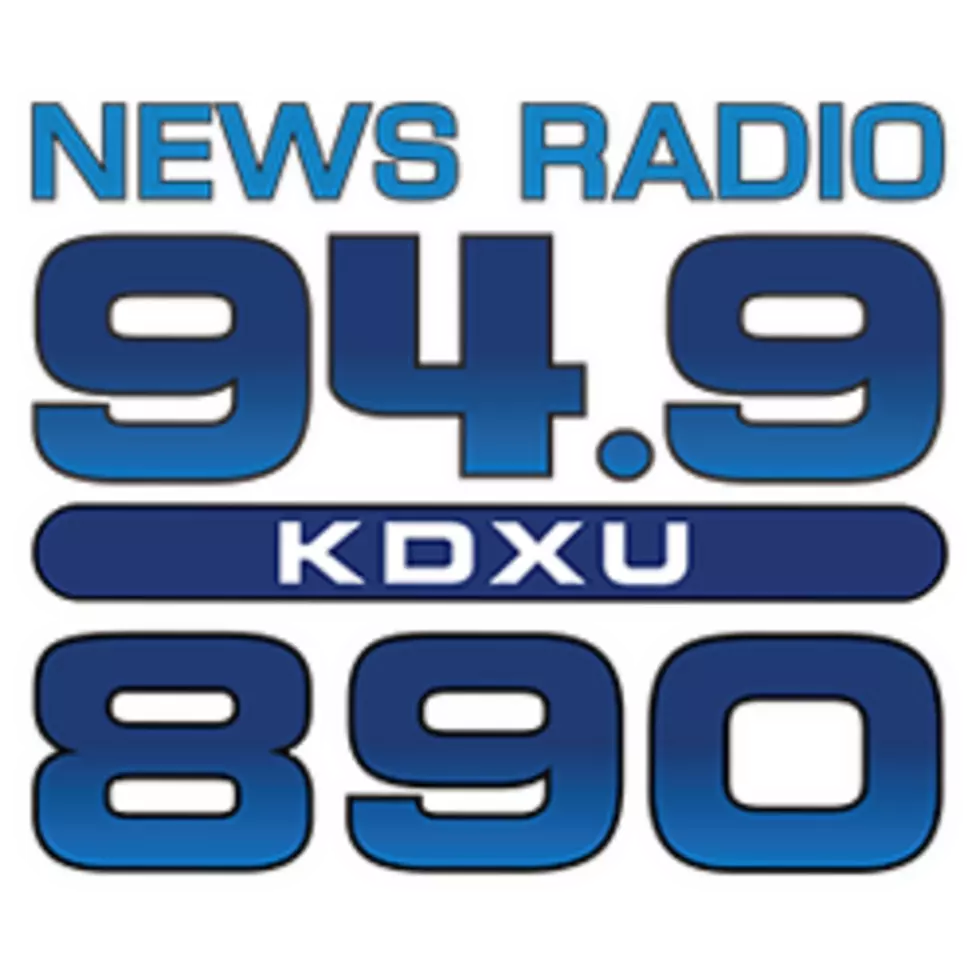 Ivins man facing charges in attempted carjacking incident
Image provided by Dixie State University
An Ivins man is facing multiple charges after attempting to carjack a family by threatening them with a box cutter.
Police say last Thursday, they arrived to the scene of where a family claimed the suspect was attempting to steal their car who then started to walk away once he saw the police.
An officer allegedly noticed a knife and asked the suspect to put his hands behind his head, but he refused before police handcuffed him.
The family says the suspect allegedly made numerous comments about killing people and demanded they give him the car and said he would use force if needed.
Police allegedly found a controlled substance and paraphernalia on the suspect as well.
The man is in custody and faces charges of second-degree felony theft, as well as three misdemeanor charges such as interfering with an arrest and possession of paraphernalia and a controlled substance.