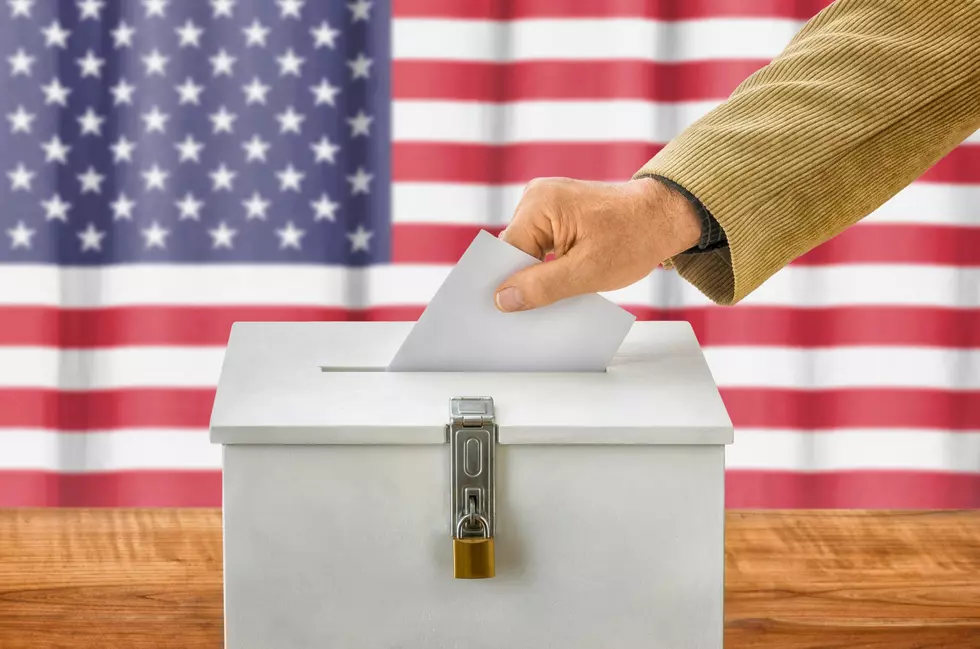 Secure Vote Utah pursues ballot to return to in-person voting
Man putting a ballot into a voting box - USA
SALT LAKE CITY, Utah (ABC4) - A Utah group wants the state to go back to in-person, paper ballot voting, though it could triple the cost of holding elections.
The group, Secure Vote Utah proposed a return to a voting system that hasn't been used in the state since 1986.
County clerks say the need to have in-person polling places in every single voting precinct would increase the costs for each election.
Secure Vote Utah has until February 15 to gather enough signatures to get the measure on this year's ballot.
More From KDXU 890 & 92.5