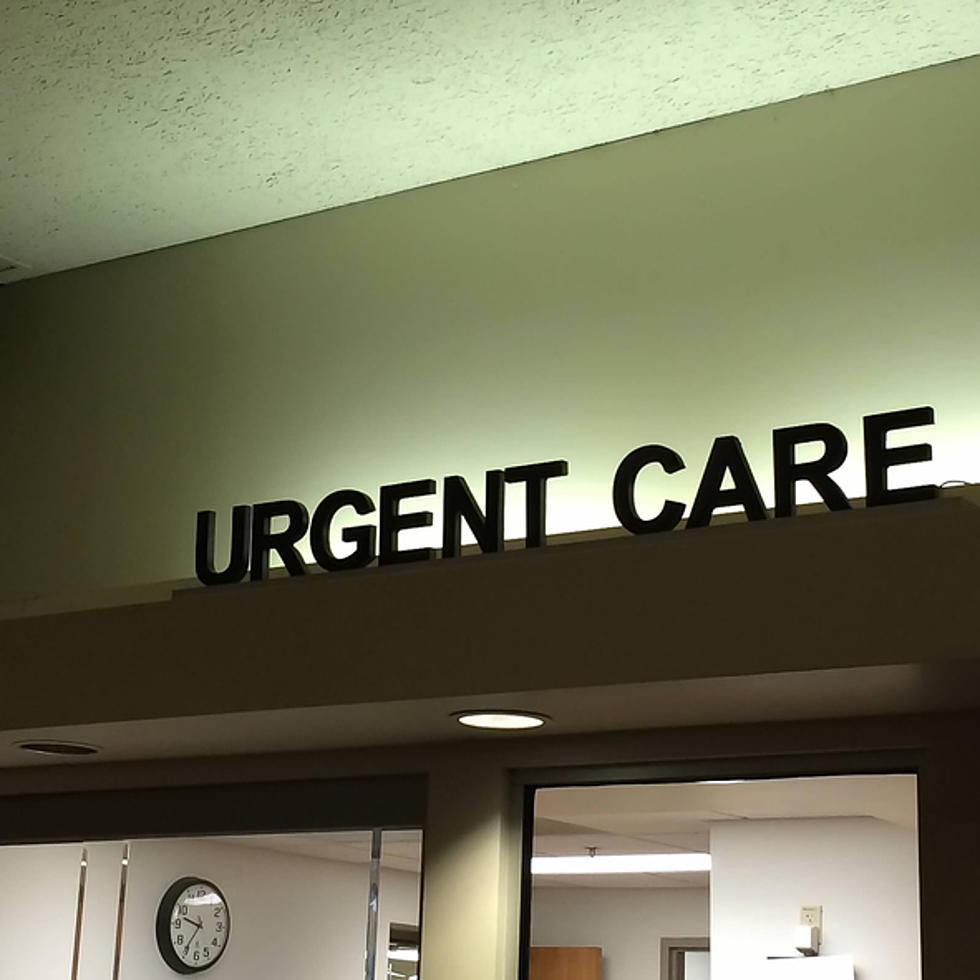 St. George's Desert Color Will Get 'Emergency Services' Building
mgcatfish
Intermountain Health is hoping a new planned facility will give residents of Desert Color and SunRiver some peace of mind.
Intermountain Health's St. George Regional Hospital announced construction will begin at Desert Color later this year for emergency services. The 24/7 emergency room, primary care, and other services will be built within the Desert Color master-planned community less than a mile east of the Southern Parkway Exit off I-15 in St. George, Utah.
"We purchased the anchor piece of land for this site in 2019 and last week closed on the purchase of what will become a 38-acre campus," said Mitch Cloward, President of Intermountain's Southwest Utah Hospital Market in the company's Desert Region. "We have long desired to provide greater access to care for those we serve in Desert Color and Sun River communities. This site will accommodate both immediate and long-term healthcare needs."
The facility will be a service of St. George Regional Hospital and will be named Intermountain Desert Color Parkway Emergency Services, following Intermountain's standard naming convention of including Intermountain and the geographic location, in this case Desert Color Parkway.
Once the facility plans are approved, a ground-breaking celebration will be held and construction will begin.
"Intermountain Health's medical services are critical components to help individuals and families in the larger St. George area maintain their overall health and well-being so they can enjoy active and productive lifestyles," said Mitch Dansie, Vice President of Operations at GWC Capital. "We are honored to have Intermountain Health in our Desert Color community."
"The SunRiver St George Community Association is excited to learn that Intermountain Health will soon be building a facility in this rapidly growing southern area," said Steve Lindley, president of that association. "Having medical care and emergency services nearby will be a great benefit to our community."
Intermountain Desert Color Emergency Services will be the third freestanding emergency services department constructed in Utah by Intermountain Health. Similar hospital services are opening this fall in Hurricane and Saratoga Springs.
KEEP READING: 15 Natural Ways to Improve Your Sleep
More From KDXU 890 & 92.5