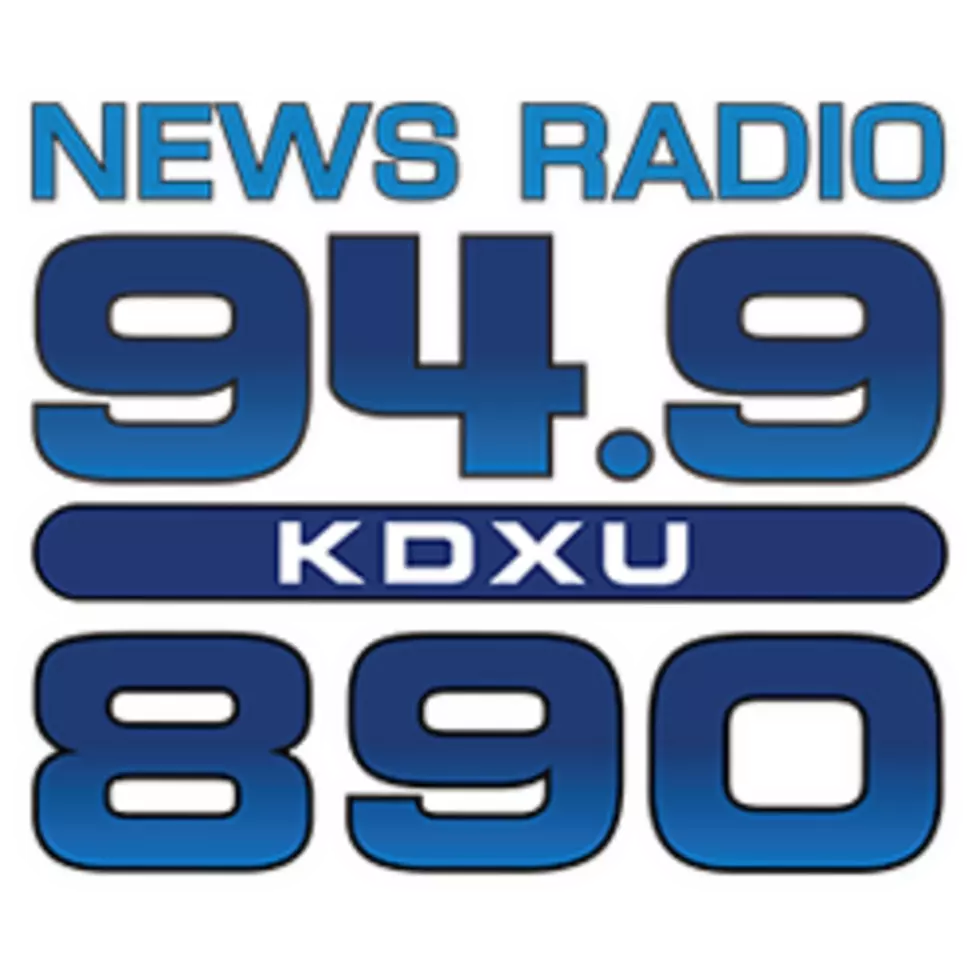 Supreme Court rules against several Utah counties on tax code
Image provided by Dixie State University
The Utah Supreme Court has ruled against several counties who challenged the state's tax code. 
Salt Lake, Duchesne, Uintah, Washington and Weber counties challenged the methodology from the State Tax Commission in determining how much airlines owed to local governments to use their airports. 
The court unanimously sided with the commission, finding the tax obligation was calculated in relation for the time an aircraft is in the state.