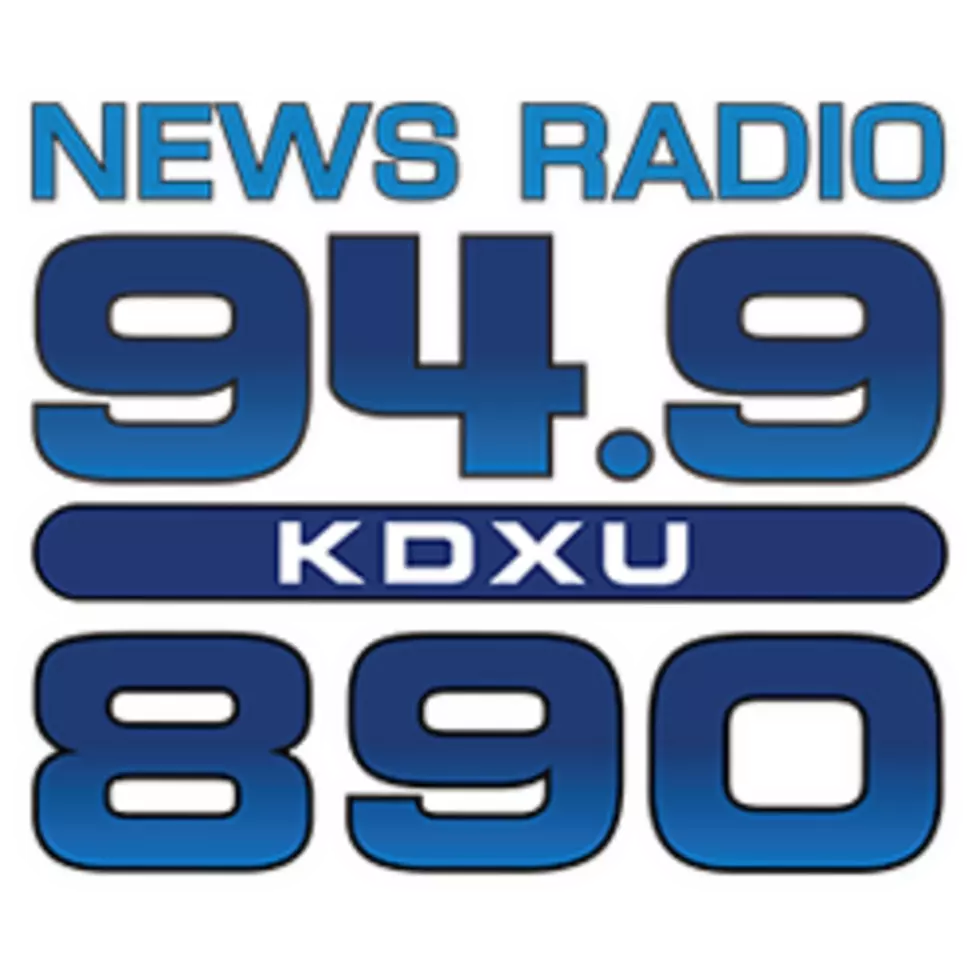 Tabernacle Choir will not perform for the rest of the year
Image provided by Dixie State University
The Tabernacle Choir at Temple Square will not perform a concert for the rest of the year. 
The Church of Jesus Christ of Latter-day Saints has canceled all remaining performances due to restrictions on large public gatherings during the pandemic. 
The move also includes the choir's annual Christmas concert. 
Choir president Ron Jarrett says they are currently looking to continue annual TV specials and recordings.
More From KDXU 890 & 92.5