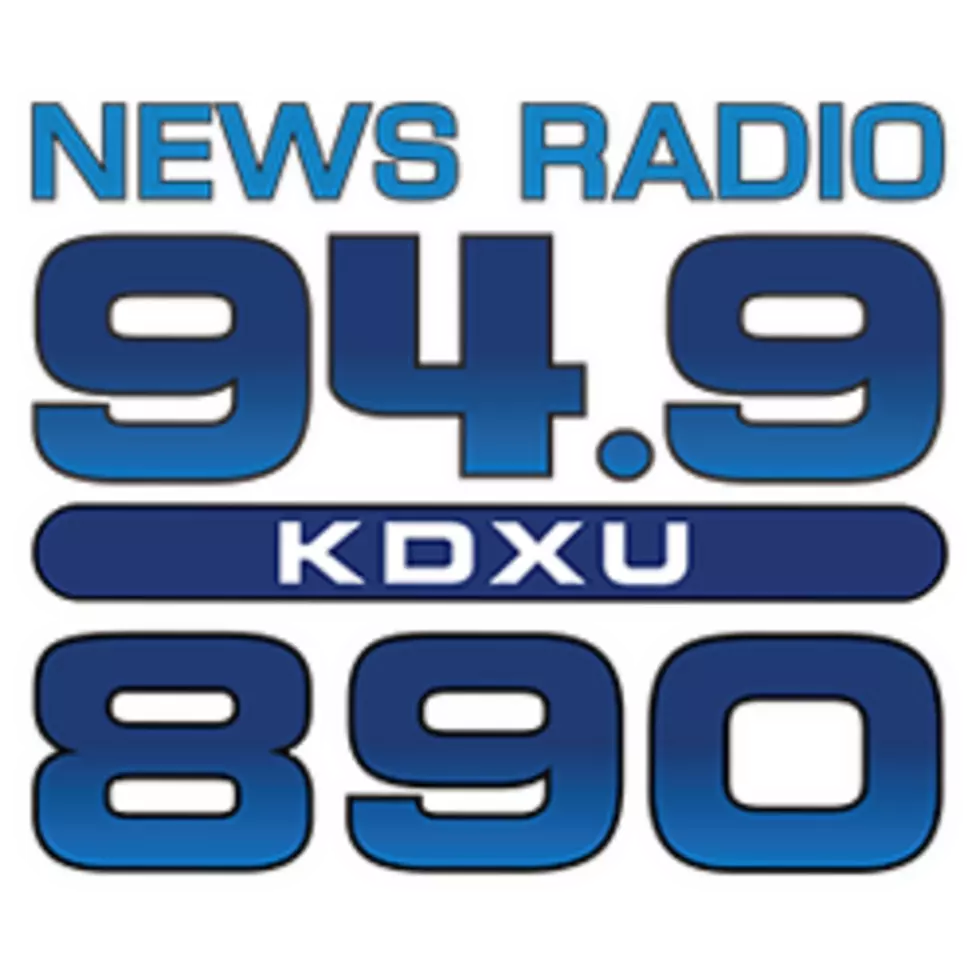 Utah drivers urged to slow down this holiday weekend
Image provided by Dixie State University
Utah drivers are being urged to slow down as the Labor Day holiday weekend begins. 
John Gleason of the Utah Department of Transportation expects a lot of drivers to be on the roads today through Monday and is urging them to take their time, especially in work zones. 

While no UDOT crews will be working this weekend, drivers will still be ticketed if they speed through established work zones. 
The Utah Highway Patrol will also have plenty of officers on the roadways this weekend looking for speeders, distracted drivers and those who may be driving impaired.
More From KDXU 890 & 92.5