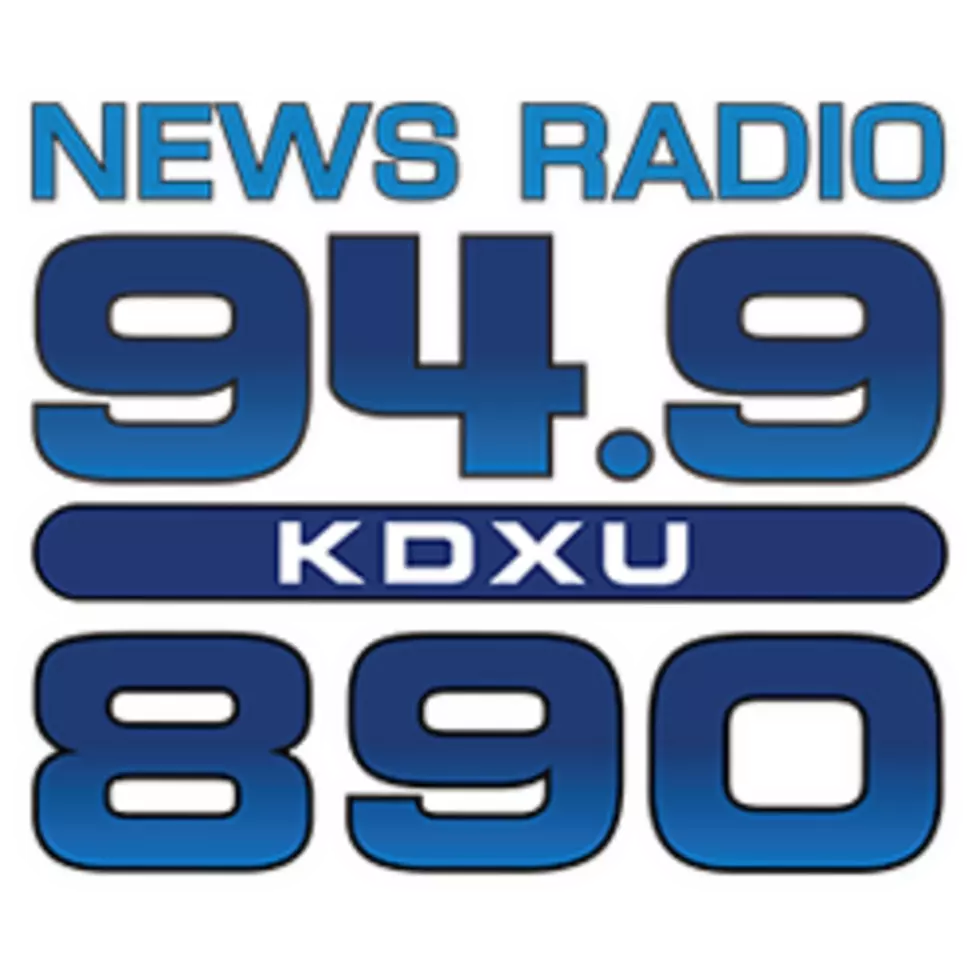 Utah mental health budget in jeopardy
Image provided by Dixie State University
Utah's mental health and crisis resources are in jeopardy as the impacts COVID-19 may influence lawmakers to make some tough decisions when they discuss the budget.
State representative, Steve Eliason, says he hopes he can convince his peers to maintain the services they recently funded through the crisis services amendments bill he sponsored.
His bill provided millions in funds to expand mobile crisis outreach teams and behavioral health receiving centers, which offers treatment, among other programs for people.
Officials emphasized that the mobile crisis outreach teams are often called by police to assist in handling a person in a crisis and the teams have a good relationship with law enforcement.
More From KDXU 890 & 92.5