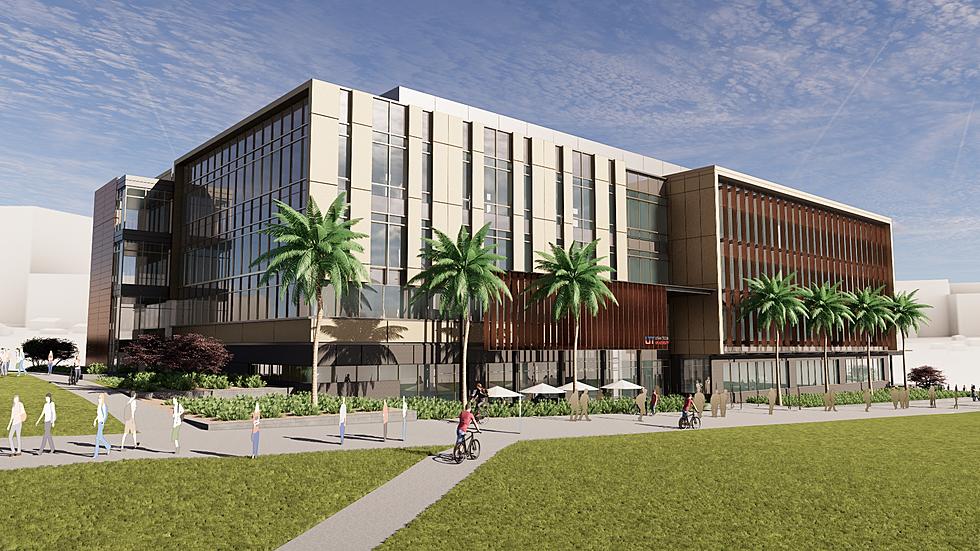 Utah Tech University Adds New General Classroom Building for 2025
Courtesy of UTU and Method Studios.
Utah Tech University is breaking ground on a new General Classroom Building to accommodate the growth of its student population.  
A UTU press release said there will be a groundbreaking on Aug.17 at 8:30 a.m. at the site. The public is invited to attend the free event. 
The press release said the building should be up by the Fall of 2025. The new General Classroom Building will house programs from the College of Humanities and Social Sciences, Criminal Justice, Communications, English, History and more.  
"The General Classroom Building will be a wonderful space for students to collaborate and engage in a transformative education of discovery, creativity and reflection," Dr. Stephen Lee, dean of Utah Tech University's College of Humanities & Social Sciences, said. "As Utah Tech continues to define itself as a leader in comprehensive education, this building will be the perfect place for students to gain a human-centered approach to problem solving and prepare for successful careers and lives as engaged citizens." 
The new building will add 120,091 square feet to UT campus and 53 new "teaching spaces". It will also have 125 staff offices and 26 collaborative learning spaces to apply the hands-on Active Learning, Active Life philosophy.  
"Estimated to cost roughly $70.5 million, including furnishings, the facility is being built through generous support from the Utah State Legislature with Method Studio hired as the architecture and design firm and Okland Construction serving as the contractor."—UT Press Release 
UT has grown exponentially in the last few years and now has over 12, 500 students.  
More From KDXU 890 & 92.5