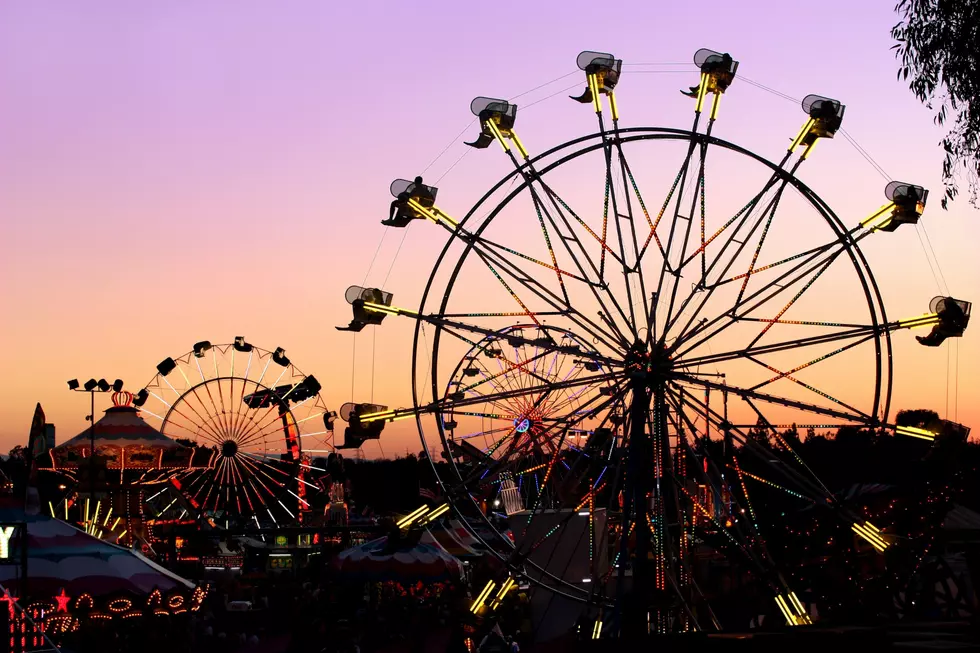 Washington County commissioner Vick Iverson talks about the upcoming fair
Silhouettes of carnival rides under sunset
Washington County commissioner Vick Iverson was on the Andy Griffin show and talked with Andy about the County fair coming up the 14th to the 17th of April.   
After speaking about the weather with Andy, Iverson brought up the fact that the fair dates will be changed this year, and why.
Iverson explains that the survey showed them they need to move the fair to spring.
Iverson says he hopes everyone will look forward to the fair in the spring and addresses a concern that having the fair will bring.
The Utah State Fair allows people to enter their produce in that fair without having entered it in a county fair.
The commissioner explains that one concern people have had was that their kids will still be in school at this time, and they will do what they can to engage the young people in the fair.
Iverson also explains the cost of getting into the fair this year, saying the parking will be free, but there will be an admission into the park, $2.00 per person, under 12 is $1 and a family is $5.00, and this helps to cover some of the cost of the fair as the County does put a lot of money into the fair already.
More From KDXU 890 & 92.5