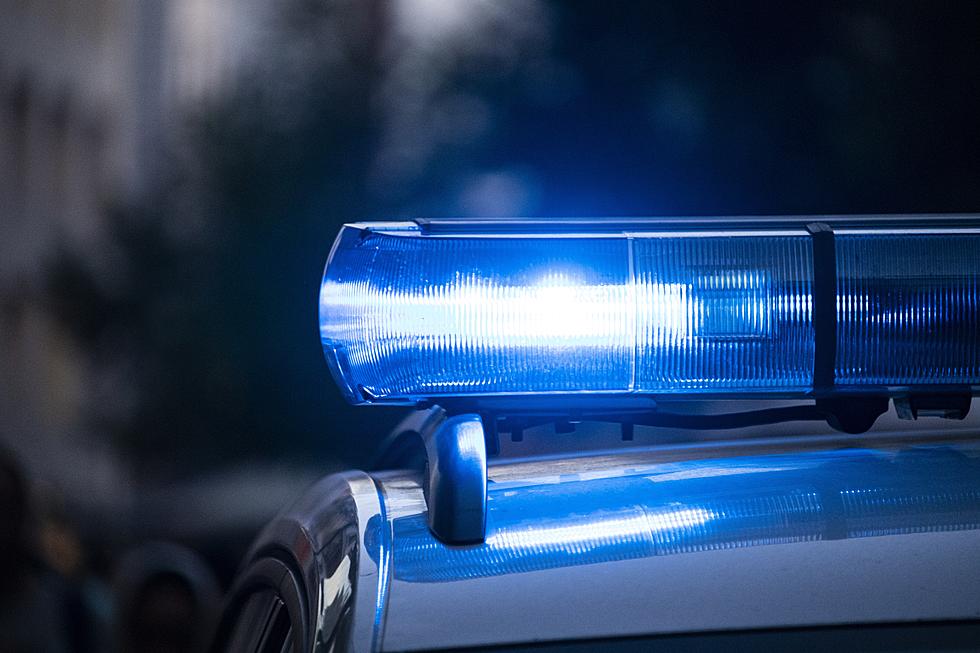 Another Pedestrian Killed at 500 North Bluff Street in St. George
Photo by Max Fleischmann on Unsplash
Another person suddenly died at the intersection of 500 North Bluff Street in the evening hours of November 3 due to being struck by a vehicle. This is the second death to take place at the exact same location this week.
The St. George Police Department have released a statement via their Facebook page to tell residents to be patient, and to wait for officers to complete the investigation of the area.
The SGPD said, "We have hand another pedestrian hit and killed by a vehicle at the intersection of 500 N Bluff. Northbound Bluff is closed from 400 - 600 North. There is also one southbound lane closed. Obviously, we need you to stay away from this area and avoid it. Please respect the situation and let us do our job safely without distraction. We also ask that you refrain from all criticism and wait for more information. This will be an active investigation with the St. George Police Dept. Accident Reconstruction Team leading the investigation."
The identity of the person who passed in the accident has not been announced, but we do have more details on the woman who also unfortunately died earlier this week, with the same cause of death, in the same location.
According to a GoFundMe page set up for the first victim, Mardelle Parkin was the one struck by a vehicle on November 1 on Bluff Street. Money raised through the page will go toward Parkin's family as they grieve the loss of their loved one.
You can find more information on the previous accident in our separate article, and we will continue to provide updates as the investigation brings more details to light.
Stay safe out there.
More From KDXU 890 & 92.5