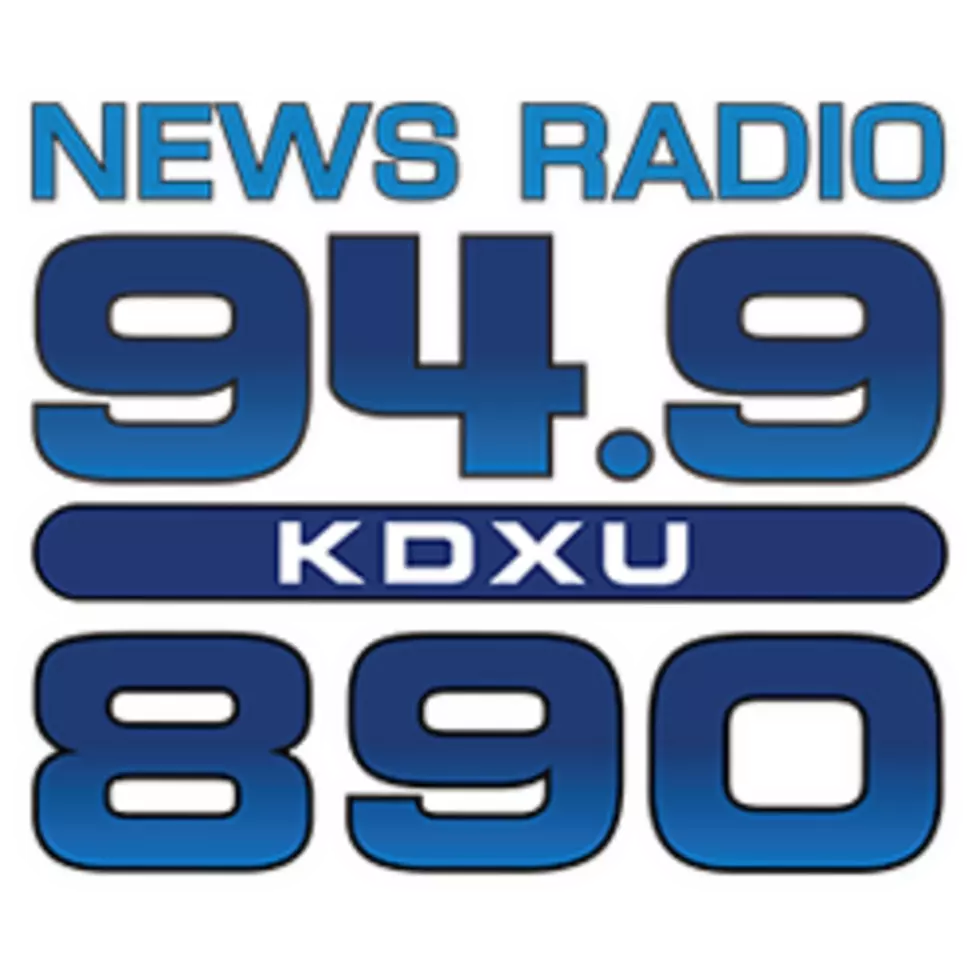 Care facility employee accused of assault on a vulnerable resident
Image provided by Dixie State University
An employee of a 24-hour care facility is in custody after being accused of assaulting a vulnerable resident on Sunday.
Police officers say they were dispatched after the resident made the call saying they were bleeding all over the place.
Officers then found the resident with a large gash on his forehead that was bleeding horribly.
The resident then told officers the employee hit him, but the employee argued that he has the right to use force on any resident if they get out of control as the resident allegedly refused to go back into the home.
More From KDXU 890 & 92.5