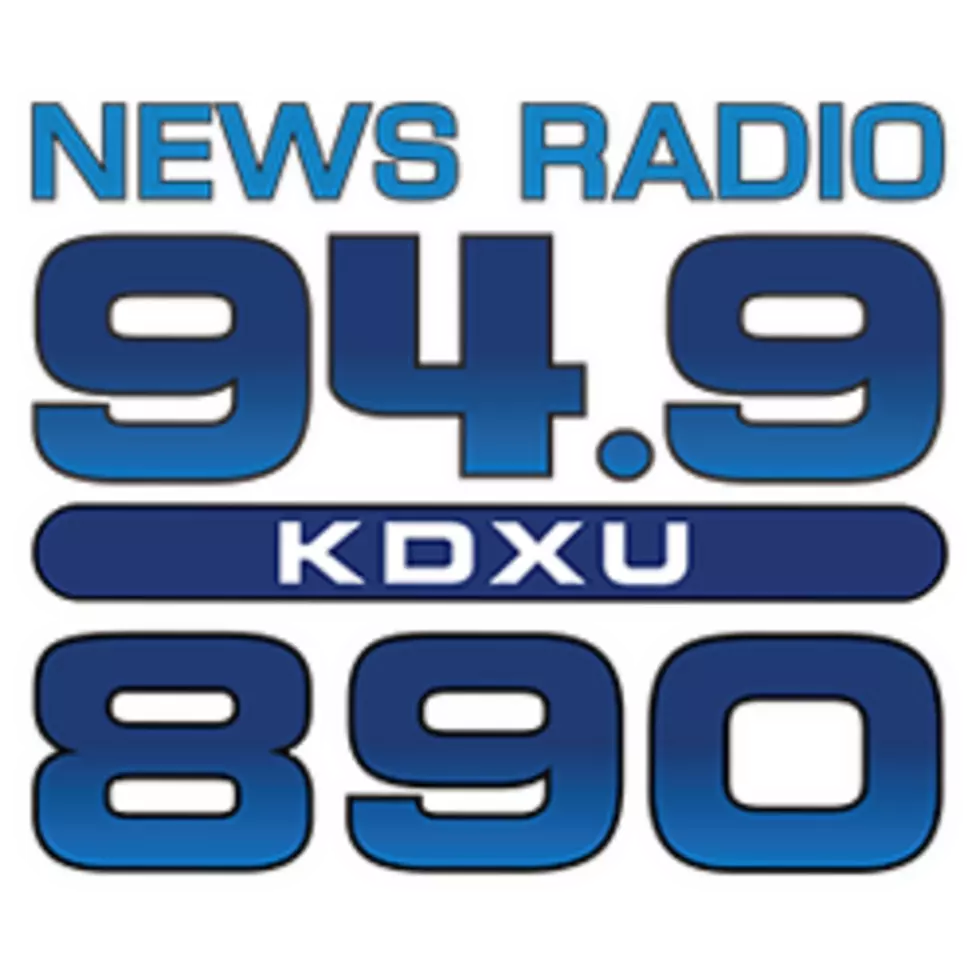 Collin Raye concert permitted in Iron County
Image provided by Dixie State University
Iron county officials are permitting the twice-rejected coronavirus "protest" Collin Raye concert as cases for the virus continue to surge across southwest Utah and the rest of the state.
Iron County Commissioner, Paul Cozzens, says there will be enough space for people to social distance, but there will be no requirement to wear masks. 
The show's original location was Kaysville, but public outcry over the risks of spreading the virus influenced its removal and it was banned again in Tooele County.
Despite the rise in coronavirus cases, event organizers say they hope to reel in about three-thousand people.

More From KDXU 890 & 92.5