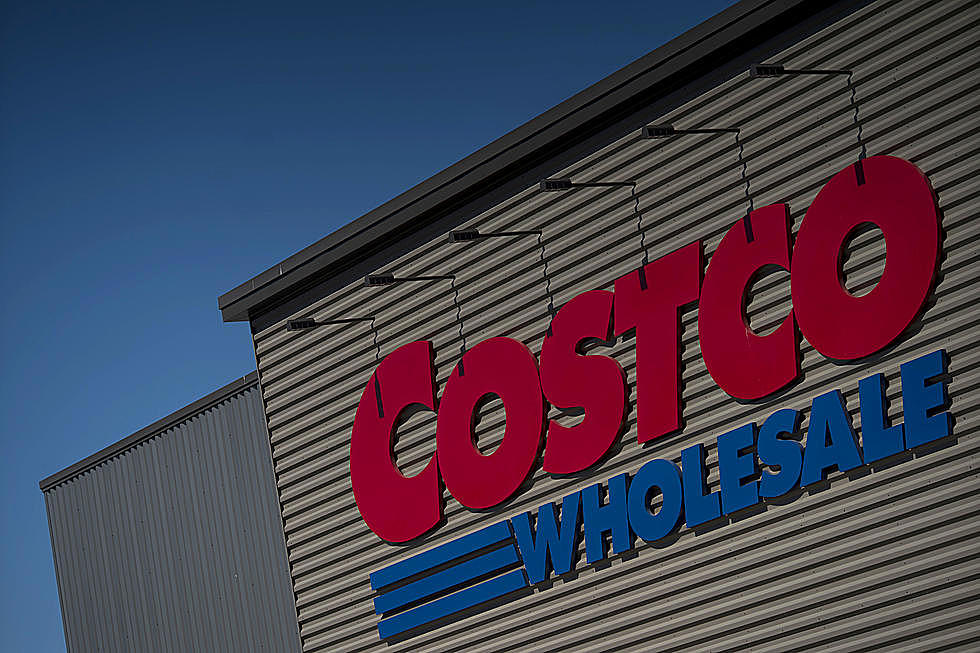 Costco Shoppers Beware: Big Box Retailer Cracking Down
There are 14 Costco Wholesale stores in the state of Utah.
It's become a gathering place, where you can get great deals (if you're willing to buy a lot), meet friends (seriously, every time I go I see three or four different couples/friends I know), and even eat dinner (amazingly an all-beef hot dog and drink is still a buck-and-a-half).
But like other membership/password destinations, Costco is seeing an uptick in people using its services without actually being members of the warehouse store.
According to the Costco official website,
The Costco membership card is non-transferable, but there are several ways to share the experience with family and friends. 1. Anyone with a card can bring up to two guests to the Warehouse during each visit. Keep in mind that purchasing items is exclusive to Costco members. 2. If you're the Primary Member or Account Manager, you can assign your free household card to one other person in your home. That way they'll also get the benefits of a Costco membership.
Costco reminds members that sharing accounts beyond these two exceptions is strictly prohibited.
That means you aren't supposed to let your grown children or even friends use your card. Even if you are accompanying them, you (the card holder) must actually make the purchase.
Even a "Gold" membership doesn't override these rules.
"A total of two people can be on a Gold Star Membership (either regular or Executive): one Primary Member and one free household member who is over 16 and lives at the same address.
Costco does offer this option:
The notable difference between Gold Star Membership and Business Membership is that the Primary Member on a Business Membership can add more than one person for an additional fee (usually $60 per card).
Costco's customer service page explains membership fees are a major factor in helping offset their operational expenses and ability to keep their prices low.
That's why they've always been strict about checking membership cards at registers manned by human cashiers.
But many stores were not as vigilant at self-checkout registers. That changed recently as stores with self-checkouts, like the one in St. George, will now have Crew Members check your membership card and photo ID.
A lot of people (generally those who do NOT have a membership) are upset with the enhanced enforcement, but one customer yesterday put it this way,
"Shopping at Costco is a privilege, not a right."
QUIZ: Can you identify 50 famous companies by their logos?
How well do you know the logos of 50 of the world's most famous companies? Keep scrolling to see if you can guess which icon belongs to which brand.
More From KDXU 890 & 92.5