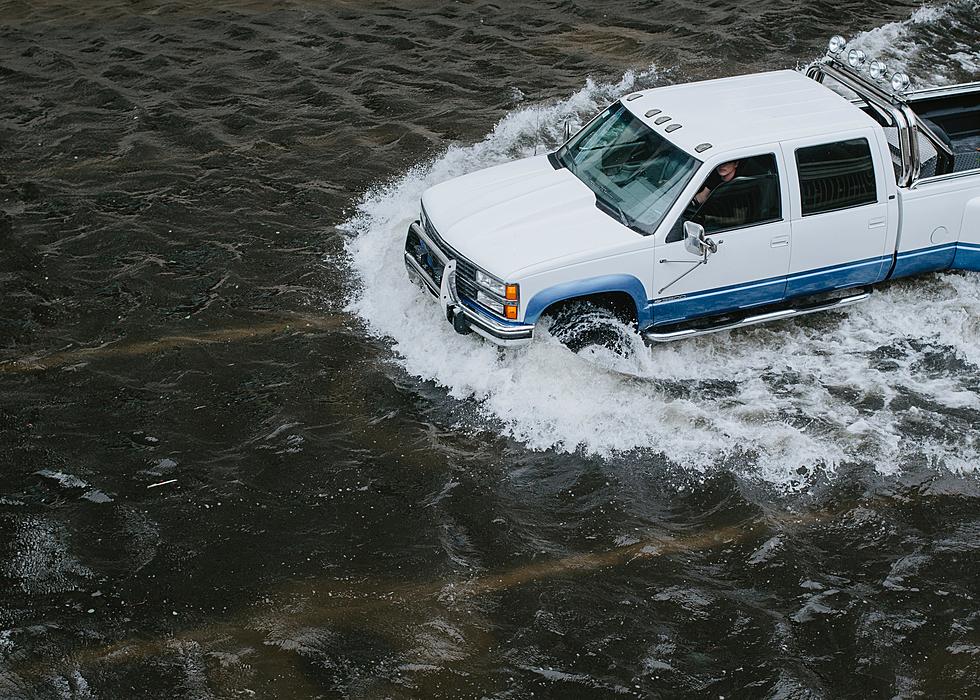 Flash Flooding Reported Around Cedar City on August 17
Photo by Wade Austin Ellis on Unsplash
Cedar City is facing flash floods across the area from furious precipitation.
August 17 has been a day full of many fast-moving rainstorms across Southwestern Utah, and it appears Cedar City is no exception.
It appears some of the flooding has to due with the drainage pipes being unable to handle so much water at once. This created a buildup of excess water, sending the rest of the water toward some of the homes in the area.
Traffic around 1925 North 550 West had to be diverted due to the excess water flooding the streets.
Multiple homes have suffered damage from the flooding, but there is currently no word as to how serious.
Capitol Reef National Park and Zion National Park have also been affected by the flash flooding, but the actual severity of the flooding is still unknown.
If you are reading this and you're currently in an area affected by the flooding, please take some of these precautions to heart.
If you're not in a safe area, get to higher ground. If it's between your home or your life, then please choose your life.
If you're trying to get to a safer area, don't drive through the flooding. Believe it or not, your car doesn't work too well in water.
Lastly, keep an eye on local updates through social media, TV stations, and local radio stations to get the most up to date news on the flooding.
Please stay safe out there and be sure to keep in contact with your local authorities should you need the assistance.
More From KDXU 890 & 92.5