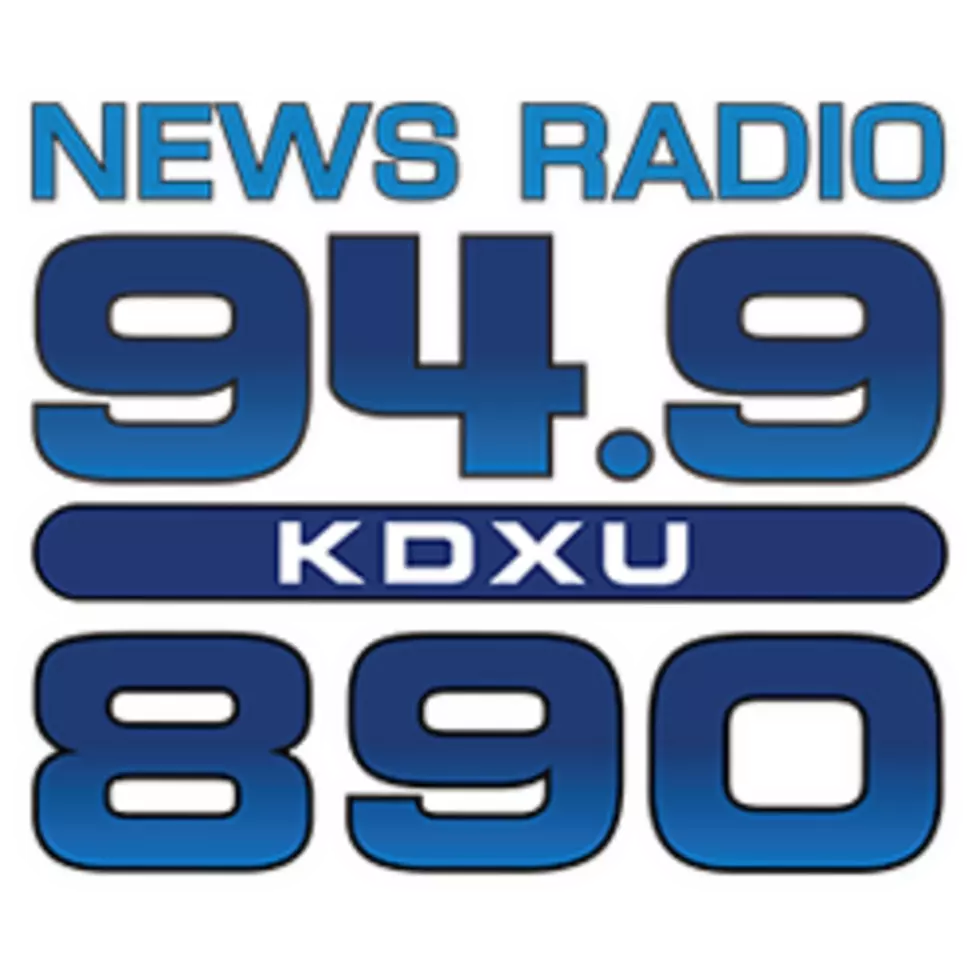 Four children, one adult rescued from the Logan River after crash
Image provided by Dixie State University
Four children and one adult are safe after being rescued from the Logan River. 
Police say a woman and four children were caught in swiftly moving water Saturday when their minivan went off the road and into the river near Logan Cave. 
Water did not enter the minivan, and rescue personnel were eventually able to get the group to safety using ropes and a fire truck ladder. 
Police say the crash into the river was caused by distracted driving.
More From KDXU 890 & 92.5