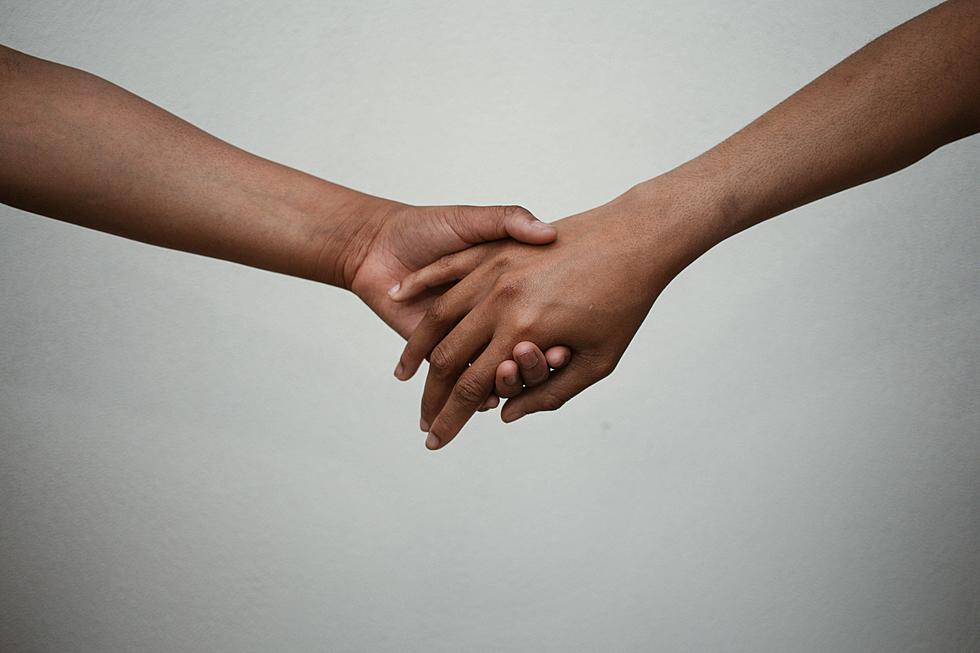 Fundraiser Announced for Victim of Sunset Boulevard Crash
Photo by Ruthson Zimmerman on Unsplash
A fundraiser will be held on August 18 after 5 p.m. to help support a family who lost their father/grandfather in a car accident.
Manuel Gomez was 55 years old when the crash occurred on August 14.
He was driving a small Chevy pickup truck on Sunset Boulevard near West Valley View Drive. Suddenly, a full-size Dodge pickup truck drove head on into Gomez's vehicle.
The crash trapped Gomez in the wreckage, and it took the efforts of local fire crews to extract Gomez before it was too late.
Fire crews removed the roof of the Chevy by using the Jaws of Life, retrieved Gomez, and sent him to St. George Regional Hospital for treatment.
Sadly, Gomez succumbed to his injuries later that day while in the hospital.
Manuel Gomez was a father and grandfather, and his family has been very active on social media to garner support to help pay for funeral expenses.
Hence, this fundraiser. The event will take place outside the restaurant La Botana, which is located at 916 East St. George Boulevard, right next door to Pinkbox Doughnuts.
Coming from someone who has lost close family in the past, one thing that gave my family so much comfort was seeing friends and family come give their love and support during such a tumultuous time.
I'm afraid I can't say if this will give the family of Manuel Gomez the same kind of comfort but know that these types of events can really help during the grieving process.
Thank you so much for reading.
More From KDXU 890 & 92.5